German asset management giant DWS aims to expand its offerings in non-mainstream asset classes through a "strategic alliance" with French alternatives specialist Tikehau Capital.
The two companies have already agreed to launch a jointly managed alternatives product next year, and they have also pledged to invest in a selection of each other's new and existing funds and strategies.
The agreement follows Tikehau's purchase of a stake in DWS when the German company listed in March.
"This is an important alliance aligned fully to our ambition to expand our presence further in the alternatives asset class, an area where we see sharply increasing interest from clients," said Nicolas Moreau, CEO of DWS Group.
Antoine Flamarion, co-founder of Tikehau Capital, added: "With this strategic alliance, we are creating a framework to deliver significant added value based on our respective expertise. It shows how meaningful it was to participate in DWS's IPO."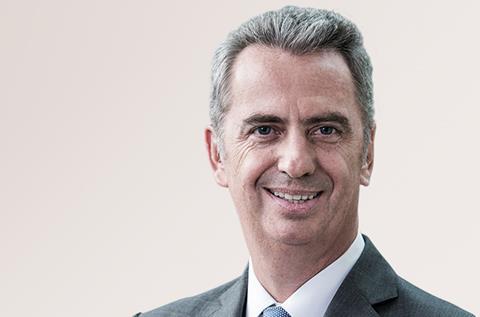 In a statement announcing the partnership, the companies said they would "strengthen their links and discussions" regarding private equity and unlisted infrastructure strategies, with a particular focus on sustainable and impact investing.
In addition, Tikehau said it would begin to introduce its private loans strategies to German clients through DWS' network.
All the plans are subject to legal and regulatory approvals, but the two firms stated their intention to begin the partnership immediately.
DWS runs €702bn globally, including €241bn for European institutional investors, according to IPE's Top 400 Asset Managers report. Tikehau did not participate in the Top 400 surveys but reported assets under management of nearly €15bn at the end of June.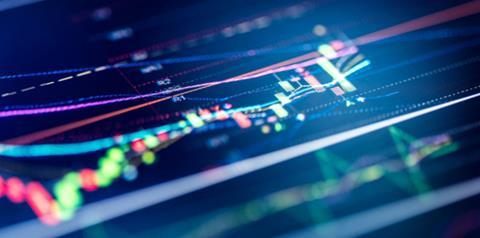 eVestment opens up manager databank
Investment analytics firm eVestment has collated previously undisclosed research from investment consultants in a new databank for investors.
In a statement today, the US-based company said its Market Lens service offered more than 35,000 documents, audio recordings and videos connected to investment products and mandates.
Investors using the databank would have access to product ratings, consultant search data and information on the actual level of fees negotiated by advisers and asset owners.
Debra Gregory, product leader for Market Lens, said the database aimed to offer "the complete picture of the institutional investment landscape" and bring "a new level of efficiency" to distribution efforts.
Swiss bank enters impact investing arena
Union Bancaire Privée (UBP) has launched a "positive impact" equity strategy based on a framework developed in collaboration with the Cambridge Institute for Sustainability Leadership (CISL), a team from the University of Cambridge's School of Technology.
The fund will have a concentrated portfolio of 25-35 stocks selected for their compliance with a range of "measurable impact criteria" identified by the framework, UBP said.
The strategy aimed to invest in companies actively working to address environmental and societal challenges, the company added.
Nicolas Faller, co-CEO of UBP's asset management arm, said: "We are convinced that we are at a tipping point in demand, both from society and from nations, and that companies which help to solve society's and the planet's acute challenges are ideally positioned for steady growth over the coming decades."
CISL runs an "investment leaders group", which is a network of pension funds, insurers and asset managers actively working on responsible investment issues. UBP is a recent member of the group.