Denmark's largest pension fund has tempted one of the country's top pensions regulation officials to jump ship and join its management ranks.
Jan Parner, currently one of four deputy director generals at the Danish FSA (Finanstilysynet), will start work at the statutory pension fund ATP on 1 January next year, in the role of senior vice president and head of the actuarial office.
Parner will also take the role of chief actuary at ATP as soon as formalities are in place, the DKK758bn (€102bn) pension fund said.
Ulla Schjødt-Hansen, vice president at ATP, has been acting chief actuary at the pension fund since August 2015, when its chief risk officer and chief actuary Chresten Dengsøe quit to become chief executive of the doctors' pension fund, Lægernes Pension.
Mads Smith Hansen, ATP's chief risk officer and member of the fund's eight-strong group management team, said: "The FSA plays an important role, enjoys great respect and is known both for its professionalism and skill, and that is also the case for Jan Parner.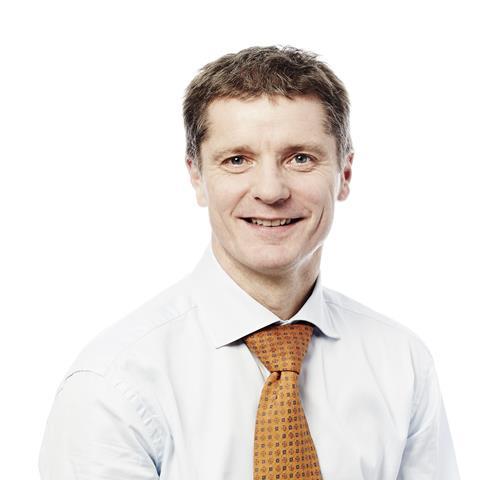 "So ATP is very happy that someone with the capability of Jan Parner will carry out the important role of head of actuarial services for ATP in future, where he will contribute to ATP's strategic development and will have specific responsibility for determining our provisions for members' lifelong and guaranteed pensions."
Parner will report to Smith Hansen once in his new job.
At the FSA, Parner is one of four deputies working under the leadership of the director general Jesper Berg.
Parner is responsible for computer services, IT security, life assurance, pension funds, general insurance and reinsurance at the national financial regulator.
He said it had been a privilege and great pleasure to work at the FSA.
"But after nine years, I am now becoming a part of ATP, which stands as a beacon of professionalism in the pensions and investment industry — and having the opportunity to contribute to the further strategic development of ATP and to become chief actuary," he said. "I could not say no to that."
Before joining the FSA in 2008, Parner worked at the insurer Codan.