Two events have happened in quick succession that increase the chances of Norway instructing its huge sovereign wealth fund to push for net-zero greenhouse gas emissions in its investment portfolio.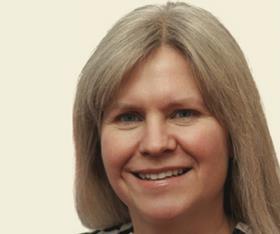 In August, a government-commissioned report from a committee led by PRI chair Martin Skancke recommended the Government Pension Fund Global (GPFG) be given a formal mandate to actively engage with portfolio companies to achieve net-zero carbon emissions by 2050.
A month later, the Norwegian election delivered a decisive win for the left-wing opposition, with its marked environmental agenda – accelerating the prospect of a net- zero goal finding its way into next April's SWF annual white paper.
Given its enormous size, a formal net-zero target for the GPFG could be hugely influential – quite apart from the corporate change its €1.1trn persuasive power could achieve around the world.
However, the details of that net-zero goal – if it does arise – will be all important, and much remains to be hammered out politically, bureaucratically and practically.
At the time of writing, Labour still needs to convince the Centre Party and Socialist Left to form a coalition – with policies on oil, private ownership, as well as relations with the EU under discussion.
Under the last Labour/Centre/Socialist Left coalition government, says Espen Henriksen, associate professor of finance at BI Norwegian Business School, the development of the fund's strategy was systematic and fact-based.
And although some believe GPFG should divest all fossil fuel companies, the Skancke committee was clear that active engagement with portfolio companies was the way forward.
Given all of this, it seems unlikely the new government will push for more climate-tilted active management.
Rachel Fixsen
Nordic Correspondent
Rachel.fixsen@ipe.com