Asset owners' never-ending quest for better management fees is now at its peak.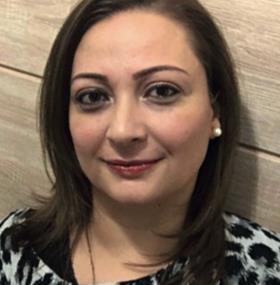 Under a sea of investment uncertainty and market volatility, price competition is somewhat limited in asset management – especially in certain sub-sectors – compared with other industries.
The lack of transparency and comparability of total fees and costs, coupled with the difficulty of ascertaining quality, can hinder competition.
Take the correlation between performance and ongoing fees, for instance. The recently published ClearGlass Analyst Report on Absolute Return Bonds Funds shows that this correlation is negative.
This is counter-intuitive as investors should only consider paying higher fees if there is a good reason to expect higher returns. Although public factsheet data tends to suggest this is true for absolute bond funds, the opposite is the case, the report showed.
Furthermore, the data seems to suggest that top-quartile performers incur very low transaction costs, meaning: the better the performance, the lower the transaction cost.
As transaction costs should be fairly consistent over time, investors can use transaction costs to help them identify top-quartile performing asset managers with the lowest ongoing fees.
The Swedish Pensions Agency (Pensionsmyndigheten), which manages most aspects of the first-pillar premium pension system of individual accounts, also found last month that private sector equity funds offered as part of Sweden's premium pension which had high fees have generally produced lower returns than their cheaper counterparts.
The agency's statistical analysis of the funds on the premium pension fund marketplace showed there were no signs that equity funds with a higher net fee had generated a higher net value development during 2012-21.
Investors do have access to market data regarding the criteria that define top-quartile – or elite – asset managers. However, publicly available data is highly unreliable, so investors and good-value-for money managers would benefit greatly from cost and fee transparency.
Venilia Amorim, Editor, IPE.com
venilia.amorim@ipe.com

Venilia is editor of IPE.com, she joined the IPE editorial team in November 2019 after a freelance period writing for FT Adviser and LAPF Investments, while also being a publisher for market intelligence company Clear Path Analysis. She has a career spanning more than 20 years covering the institutional asset management market globally.