Sweden's Seventh AP Fund has rejected a proposal by pensions expert Stefan Lundbergh to reduce investment risk in the country's premium pension system (PPM), saying it will lead to lower pensions.
Bo Källstrand, chairman of AP7's supervisory board, said in the pension fund's official response to the proposal: "In AP7's opinion, the proposal reduces the likelihood that more pension savers will get a better premium pension outcome and leads to a worse risk diversification in the overall public pension."
AP7 is the national pension fund responsible for the default option in the PPM.
Lundbergh, director at Cardano, presented his report to the Swedish government's cross-party Pension Group at the end of August.
In it, he laid out options for reforming the PPM, which is the funded part of the first pillar state pension that allows individuals to choose their own investment provider.
Addressing the Pensions Group in AP7's response, Källstrand said the fund agreed with parts of Lundbergh's study, welcoming the proposal dealing with a system that was adapted to the needs of the individual.
He also welcomed the idea of having a clear principal in charge of the funds market.
"However, Lundbergh also proposes that the prescription be converted into an insurance-inspired solution with characteristics similar to a traditional pension insurance," Källstrand said, which would not be in the best interests of savers.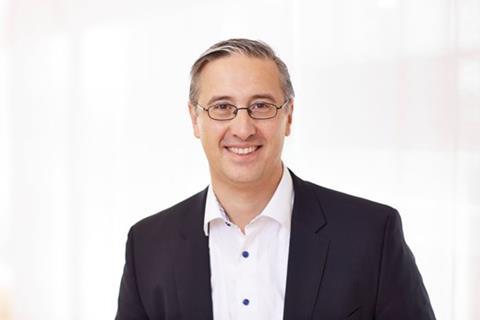 The chairman said the proposal could lead to more people being invested in long-term interest-bearing assets with low growth potential and non-existent diversification in relation to the income pension – the portion of Sweden's state pension that runs alongside the premium pension.
Källstrand argued that even though insurance solutions based on a high percentage of long-term interest-bearing assets had given similar returns to equities over the last 20 years, this was because long-term interest rates had fallen over a long period of years.
"A doubling of the interest rate from the current level would mean that the return on such a product would remain negative for a very long time," he said.