The local authority pension fund for Swansea Council is to shift almost a quarter of its investment portfolio into low-carbon investment funds in a bid to cut its carbon footprint.
The £2.1bn (€2.3bn) scheme has announced plans to invest roughly £500m into a low-carbon index tracking fund, run by BlackRock.
The investment is being made via the Wales Pension Partnership, the pooling vehicle for the assets of eight Welsh Local Government Pension Scheme (LGPS) funds.
Clive Lloyd, deputy leader of Swansea Council and chair of the scheme's committee, said: "Like many other pension funds, we think carefully about how the investments we manage for thousands of existing contributors and pensioners are able to maximise the required returns, while also being mindful of our responsibilities to the environment and future generations…
"As a committee we recognise the risk that climate change poses to society in general as well as to the viability of pension funds like our own. But we also have to make sure that the return on our investments is enough to provide suitable pensions for our pensioners in the years to come.
"As a very long-term investor we also need to ensure the money we manage and invest on behalf of our members balances the need for a sufficient investment return while at the same time reducing our exposure to carbon and fossil fuel-producing firms as we make the transition to a low-carbon economy."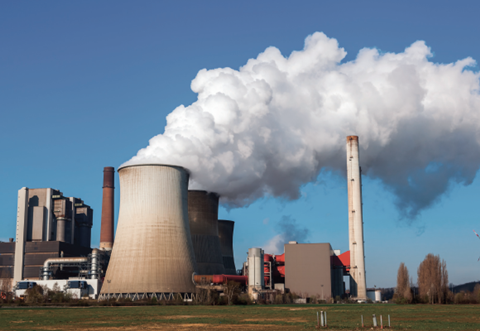 The Swansea pension fund commissioned a review of its equity portfolio last year to analyse its exposure to carbon-producing investments and fossil fuel-related companies.
While this showed the portfolio's exposure to such investments was 9% below the pension industry average, Lloyd said the committee had been looking to reduce this exposure by "up to 50%" by 2022.
The scheme said it was also actively seeking investment opportunities in "energy-efficient infrastructure projects and clean tech in other parts of its portfolio, always seeking to optimise its return while having a positive environmental impact".
LGPS funds have taken various actions in recent months to address the impact of climate change on their portfolios, including exiting fossil fuel investments, backing renewable energy projects, and signing up to international declarations and campaigns.