Danish telecoms company TDC Group has rejected a takeover bid from a group of major pension funds.
According to a statement from the company, Denmark's PFA, PKA and ATP had teamed up with Macquarie Infrastructure & Real Assets to acquire TDC.
"Having reviewed the terms of the proposal, TDC Group's board of directors concluded that it is not in the best interest of TDC's shareholders and stakeholders and it has been rejected," the statement said.
TDC Group was valued at DKK35.7bn (€4.8bn) on the Copenhagen stock market, according to Bloomberg.
PFA confirmed the consortium's interest in a statement on its website, and said the offer represented "an attractive price and premium to the shareholders". The value of the bid was not disclosed.
"The consortium has prepared detailed plans for TDC," PFA said. "It is the intention of the consortium that the long-term strategy planned for TDC will encourage and support innovation in the Danish telecommunications sector, improve customer service, product offerings and enhance retail competition.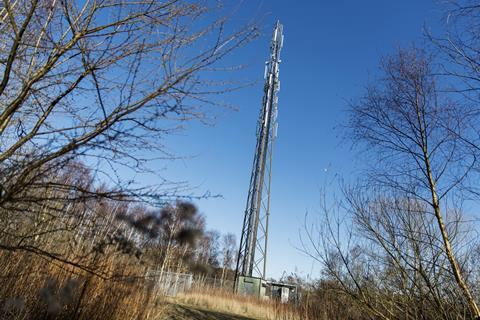 "It will also reduce infrastructure duplication and accelerate the quality, expansion and speed of all [telecoms] networks across Denmark."
The pension fund added that the consortium planned to "invest material amounts" into the business to upgrade mobile and broadband coverage in Denmark. Its plans would not involve redundancies, PFA said.
The statement concluded: "The consortium believes that the proposed offer represents excellent value for shareholders, TDC and Denmark. The consortium recognises the development seen in TDC in recent years, and would welcome an opportunity to enter a dialogue with the TDC board of directors."
The consortium is the latest example of Danish funds collaborating on investment deals.
In November, PFA and PKA were part of a five-fund group that bought a 16.9% stake in domestic mortgage lender Nykredit. The pair also each bought a 25% share in a UK offshore wind farm in the same month.
In February last year, PKA and ATP teamed up with PensionDanmark and Industriens Pension to invest in a specialist Danish agriculture fund set up by the government. In the same month, PFA and Industriens together invested DKK1bn in domestic residential property .