Janus Henderson Investors has appointed Dick Weil as its sole CEO, ending the co-chief executive leadership structure that had been in place since its merger completed last year.
As a result, Andrew Formica, co-CEO of the group and previously chief executive of Henderson Global Investors for nine years prior to the merger, is to leave the company, the manager announced today.
He will remain with the company in an advisory role until the end of the year.
Formica and Weil have been co-CEOs of the group since US-based Janus and UK-based Henderson merged in 2017, creating a €302bn asset manager. Weil led Janus as CEO since joining in 2010 from PIMCO.
"Now that our integration plans are significantly progressed, our board has determined that the co-CEO structure has achieved its goals, and now is the appropriate time for Janus Henderson to be led once again by a sole CEO," said Richard Gillingwater, chairman of Janus Henderson's board of directors.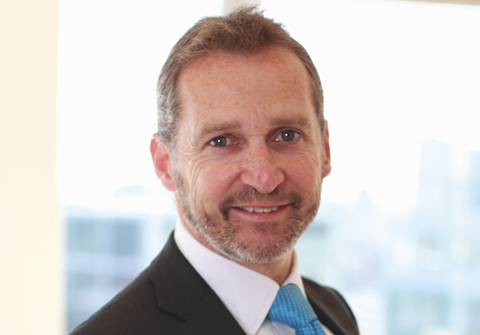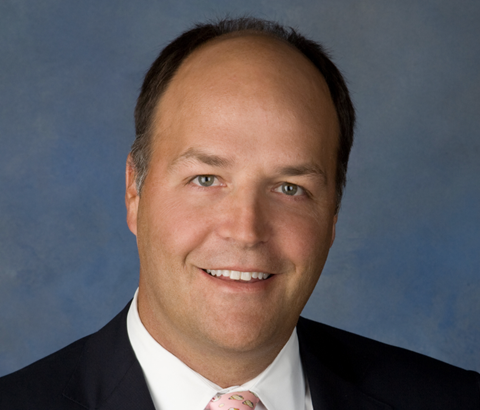 Andrew Formica added: "It has been a pleasure to work with Dick in the creation and formation of Janus Henderson this past year. I am also proud of what we achieved at Henderson over the 10 years I was CEO.
"Janus Henderson is an outstanding business with a fantastic and talented workforce. I wish Dick and the team the very best going forward".
The company reported a severance pay package for Formica of "approximately $12m" (€10.3m), including long-term incentive payments.
Janus Henderson said its global head of distribution Phil Wagstaff would also leave the company to "take a career break".
Gillingwater said Wagstaff had been "instrumental" to the development of the group's distribution team.
Janus Henderson Investors was the 38th largest European institutional asset manager, according to IPE's Top 400 Asset Managers report, running €43.2bn.