The UK's largest public pension fund has named its first female chair, following the death of Kieran Quinn late last year.
Councillor Brenda Warrington was appointed to lead the board of the £23bn (€26bn) Greater Manchester Pension Fund, part of the Local Government Pension Scheme (LGPS).
In an announcement on the fund's website, Warrington said: "I'm quite excited about the prospect though I'm not here because I'm a woman – I'm a person who was elected to do the job and I happen to be a woman. I hope that more and more women are able to achieve senior positions and top jobs."
She added that her appointment was "tinged with sadness" following Quinn's death.
"Kieran was an absolutely superb leader and chair," Warrington said. "He had lots of energy and good ideas, was innovative, passionate and a hard worker. He didn't expect anyone to do something he wasn't prepared to do himself and I admired that in him.
"Under his leadership the Greater Manchester Pension Fund experienced record growth and is now the biggest LGPS in the UK. He led the way on the national debate about pension fund pooling and using investment to drive growth.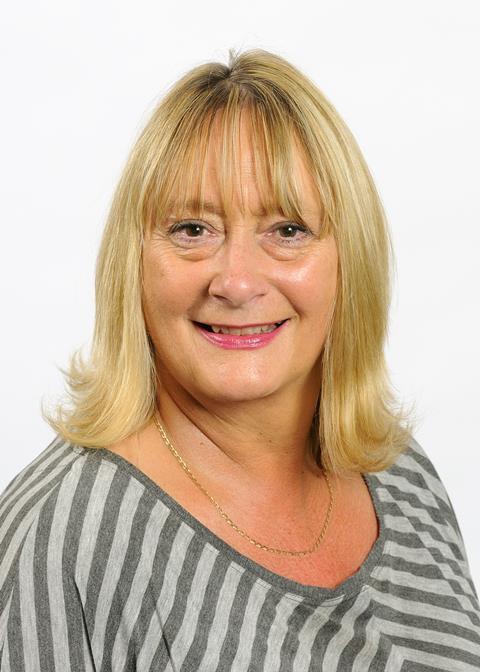 "I believe he would expect us to follow his example and continue his good work and do the very best for the people of Tameside and the members of the Greater Manchester Pension Fund."
In addition to Warrington's appointment, councillor Gerald Cooney was appointed vice-deputy of the committee, to assist deputy chair Mike Smith.
Quinn was also chair of the Local Authority Pension Fund Forum. The forum has yet to name his successor.
Greater Manchester is working with the West Yorkshire and Merseyside pension funds to create the Northern Pool, which is expected to cater for more than £42bn of assets between the three schemes.