Danish labour-market pension fund Industriens Pension has found a replacement for its outgoing CIO, appointing Karsten Kjellerup Kjeldsen (pictured) to take overall charge of investment in the role, with effect from April 2016.
Kjellerup Kjeldsen will come to the DKK139bn (€18.6bn) pension fund from the role of head of liability-driven investments and head of advisory and trading at Nordea Life & Pensions.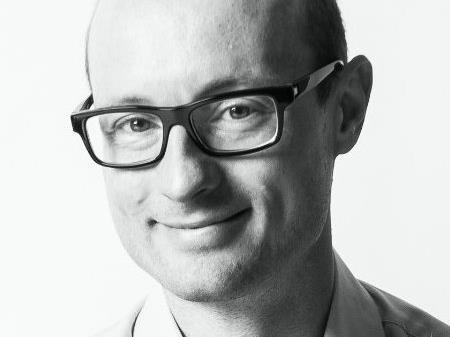 Laila Mortensen, chief executive at Industriens, said: "With his appointment, we have the organisation in place to continue our successful investment strategy and manage the growing complexity within the investment arena."
Industriens's previous CIO Henrik Nøhr Poulsen was poached last autumn by the country's largest commercial pensions firm PFA, where he was to become one of the three directors of its subsidiary PFA Asset Management.
In the meantime, Jan Østergaard is heading up investment at Industriens.
The pension fund said it reorganised its investment activities into three units at the beginning of last month – listed investments, unlisted investments and investment risk.
Jan Østergaard is in charge of unlisted investments, while Jacob Berring heads up investment risk.
The pension fund said it aimed to hire someone else to become head of listed investments.
Last October, Østergaard said the pension fund planned to treble its direct investment in property and infrastructure over the next 2-3 years, directing an extra DKK7bn (€938m) into those asset classes.
He explained that these types of investment provided stability, critical at a time of floor-level interest rates and uncertainty on the financial markets.