Asset managers, asset owners and academics have lost control of the responsible investment agenda, with the investment industry having been "hijacked" by an excess of questionnaires, initiatives, and frameworks, it has been suggested.
Investment professionals from Danske Bank and Invesco Asset Management argued in a newly published paper that the widespread and varied use of the term 'ESG integration' was making it increasingly difficult to know what that term really meant.
The only people who could deliver a genuine answer, they wrote, were the asset managers tasked with buying and selling securities. Incorporating environmental, social and corporate governance (ESG) matters into an investment process should always be about investing, they said.
"When 'ESG integration' is disconnected from the investment process – when it is hijacked by screening, scoring, overlaying, filtering or any other form of framework or tool – something vital is lost in translation," the authors said.
They encouraged "a sincere search for authenticity in ESG integration".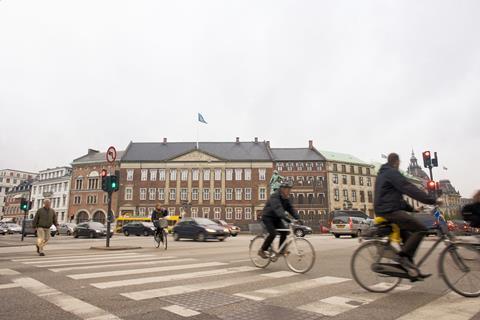 Many approaches to ESG integration were potentially not very helpful to asset managers or asset owners, the paper said.
A nascent culture of naming and shaming asset managers was counterproductive, the authors argued, leading to "meaningless" disclosure, such as about the number of engagements a manager had carried out.
"It is forcing them to give too much consideration to themselves and how they will be scored," the asset managers said. "Fund managers' priority should always be to meet the needs of clients."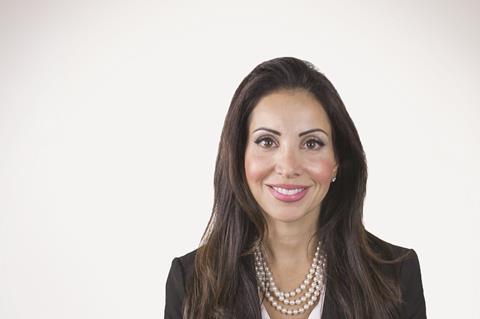 "With these assessments conducted in isolation and without knowledge about investments, the situation also calls for asset managers to take charge of their agenda and to be clear in their definition of responsible and sustainable investment and their interpretation of ESG integration."
The investment industry had the power to effect enormous change through ESG integration, but it needed to be supported by meaningful information and data, and required engagement in the form of active ownership and investment stewardship.
"It also means the establishment of standardised, core, non-financial ESG ratios that relate to long-term systematic risk," the authors continued. "If asset managers, asset owners and academia could collaborate to develop such metrics, thereby firmly cementing the significance of sustainability alongside financial factors, it would go a long way towards them reclaiming control of the responsible investing agenda."
The paper was written by Ulrika Hasselgren, head of sustainability and impact at Danske Bank, Bonnie Saynay, global head of responsible investment at Invesco, and Henning Stein, global head of thought leadership at Invesco and fellow at University of Cambridge Judge Business School.
The paper can be found here.