The UK's Court of Appeal has ruled that the country's government can direct local authority pension funds to invest in the wider public interest.
Lawyers said the verdict opened the door to greater influence from politicians on impact investing and environmental, social and governance issues within the £261bn (€297bn) Local Government Pension Scheme (LGPS) system.
"This is politicisation of pension funds when they should really be about financial returns for members," said John Hanratty, head of pensions in the north of England for law firm CMS.
"The judgement did not need to go this far to find for the government on the specific issues in question," added Judith Donnelly, a partner at law firm Squire Patton Boggs. "Future governments may now go even further in terms of guidance on how funds invest."
The ruling relates to guidance issued by central government three years ago, stating that LGPS funds could not divest or boycott companies or countries unless these actions followed national policy.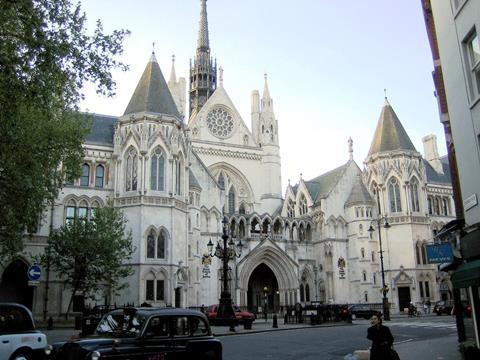 In London's High Court last year the guidance was found to be faulty because it was explicit regarding some non-financial matters that could be material to pension funds, such as the UK's foreign and defence policy, but not others.
This week's legal decision not only reversed that decision but introduced "wider considerations of public interest" in formulating guidelines to LGPS funds, according to the ruling.
CMS' Hanratty said that, in warning off local authorities from using pension fund money for their political causes, the government had now been given an opportunity to do exactly the same.
"If an administering authority does not bear uppermost in mind members' financial interests, then it can be sued," he said. "I think this is preferable to seeking a judicial review, which is the route to take if government guidance is found wanting."
Colin Meech, national officer at public-sector union Unison, said that if the LGPS had to invest on these principles it would likely lead to cost increases and a weakening of the funds' positions, "as a constant eye would need to be kept on the ever changing views of [foreign secretary] Boris Johnson".
"The LGPS funds are for one thing only: the payment of our members' benefits," Meech added. "They must not become a policy arm of this government."
Hugh Lanning, chair of Palestine Solidarity Campaign, which led the legal case, said the group was "incredibly disappointed" by the decision but added that it would consider an appeal.