Border to Coast Pensions Partnership, one of the UK's eight asset pools for Local Government Pension Scheme (LGPS) funds, has launched two private markets vehicles with more than £1.1bn (€1.2bn) in assets between them.
The pool aims to invest £10bn in private markets "over the long term", it said in a statement released today.
Border to Coast launched its first private equity offering in May, the statement said, attracting £500m from eight of the 12 funds that set up the pool last year.
"These commitments will be invested over the next year via high quality managers as part of a programme to provide a diversified global private equity portfolio over the long-term across buyout, special situations, growth and venture strategies," Border to Coast said.
Earlier this month, 10 of the 12 funds invested a combined £675m in the pool's first infrastructure offering. Border to Coast said it aimed to invest the assets "over the next nine months" in a diversified global strategy. Due diligence on potential investments had already started, the pool said.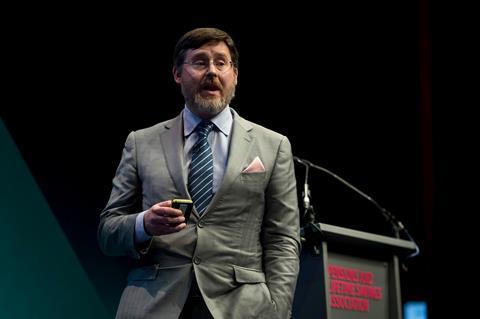 The 12 "partner" LGPS funds were expected to make "similar" commitments to the private equity and infrastructure programmes "on an annual basis over the medium term", the pool said.
The private markets programme aimed to "enhance risk-adjusted, net-of-fees returns… through economies of scale, increased resources for due diligence, and access to a wider range of investments", Border to Coast stated.
The pool's chief investment officer Daniel Booth said: "I am grateful to Mark Lyon, our head of alternatives, and the wider Border to Coast team for their hard work and dedication in setting up our alternative investment platform in such a tight timeframe, which will allow us to begin investing into the exciting range of opportunities we are currently reviewing."
LGPS funds in the Border to Coast pool comprise the pension schemes for Cumbria, Durham, East Riding, Bedfordshire, Lincolnshire, North Yorkshire, Northumberland, South Yorkshire, Surrey, Teesside, Tyne and Wear, and Warwickshire. Between them they have more than £43bn in assets.