The London CIV, a £35.9bn (€40.7bn) collaboration between the UK capital's public sector pension funds, has named Michael Pratten as interim chief investment officer, IPE has learned.
He joins from Canopius, a global insurer and reinsurer, where he was CIO since 2014. He also oversaw the investment portfolio of Coal Pension Trustees as managing director and CIO for almost four years, from 2008-2012.
Pratten has also held senior investment roles at investment house Wellington Management and reinsurance group Equitas.
In a statement, Pratten said: "I am really excited to have joined the team here at London CIV. I look forward to this new challenge and hope that I can support the investment team to manage our current and prospective fund range and meet the needs of our clients."
Pratten is London CIV's first investment chief since Julian Pendock left the company in January 2018.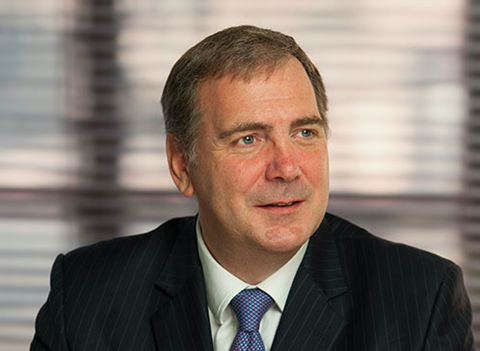 The London CIV was set up in 2015 as a manager selection vehicle for London's Local Government Pension Schemes (LGPS). So far it has pooled more than £17bn including 14 funds and collective passive management agreements with BlackRock and Legal & General Investment Management.
However, the pool has faced significant problems in aligning with the varying aims of its 32 shareholders. Staff retention has also been a problem, with Pendock and founding CEO Hugh Grover both exiting in the space of a few months.
In February this year the CIV appointed Mike O'Donnell as its permanent CEO, succeeding Mark Hyde-Harrison. Hyde-Harrison held the role on an interim basis and oversaw major changes to the CIV's governance structure.