UK-based fiduciary managers and investment consultants are now legally obliged to provide clearer information about fees and costs charged to pension funds, after last year's Competition and Markets Authority (CMA) ruling was made law yesterday.
The CMA concluded a 15-month investigation into the markets for investment consulting and fiduciary management in December, recommending that fiduciary providers should provide "more information on their fees and performance" to enable trustees to make a more informed choice.
John Wotton, chair of the CMA's investigation, said: "Our investigation found that many trustees lack the information needed to assess and compare investment consultants and fiduciary managers, meaning they may not be getting the best value for their members' money."
In addition, the new rules require pension scheme trustees outsourcing 20% or more of assets to a fiduciary manager to conduct a competitive tender for the mandate, including at least three providers. Schemes that have already employed a fiduciary manager without a tender must do so within the next five years.
Investment consultants that also provide fiduciary services must separate advice material from marketing, using wording provided by the CMA in its rules .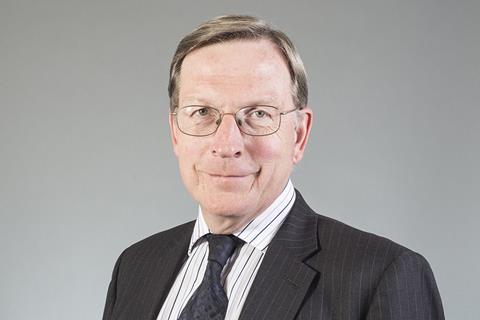 On fees, the CMA's order stated that fiduciary managers must issue fee statements to clients "in good time, on a regular basis and at least annually", setting out cost data "in a comprehensible form" so trustees could understand and act on the information.
All those affected by the new rules have six months to comply, or the CMA could take them to court.
Celene Lee, senior investment consultant at pensions consultancy Buck, said: "The more rigorous selection process for appointing a fiduciary manager as outlined by the CMA today will not only help to solve this problem on competitiveness, but is likely to lead to trustees questioning what an appropriate exit strategy might look like and have full understanding of it before fully engaging with a fiduciary manager."
Patrick McCoy, head of advisory at XPS Pensions Group, added: "Some investment advisers may not be very incentivised to explain the new CMA requirements clearly to their clients and so it is the responsibility of the industry to ensure trustees are aware of the requirements for them to run a competitive tender process and look for someone who can help them, conflict free."
Richard Dowell, co-head of clients at Cardano, said the legal text was "of vital importance to help raise standards in the industry and improve the pension outcomes for thousands of trustees and scheme member beneficiaries".