Laura Chappell has been appointed chief executive officer of pension pool Brunel Pension Partnership, a role she had been fulfilling on an acting basis since September.
Chappell has now formally succeeded Dawn Turner, whose resignation was announced in July. Before taking on the acting CEO role Chappell had been Brunel's chief compliance and risk officer.
Brunel, which is one of the UK's eight asset pools set up by local government pension schemes, announced the appointment shortly before the December holiday period.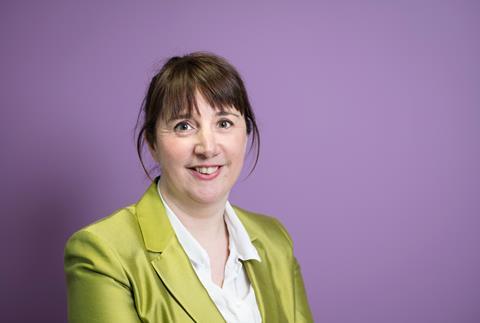 "We had very specific qualities we were seeking for the successful candidate," said Denise Le Gal, chair of the Brunel board.
"As a highly experienced professional with a strong risk management background, it was clear that Laura had the best fit we were seeking. Laura is closely aligned with our values and the investment principles that form the foundation of Brunel."
According to her LinkedIn profile, previous roles held by Chappell include head of risk at Brewin Dolphin, interim head of operational risk at Schroders, and director, operational risk at then Barclays Global Investors.
She said: "I'm very much looking forward to the next chapter in Brunel's development and all of the exciting challenge it faces."
Asked if Brunel had named a successor to Chappell as chief compliance and risk officer, a spokesperson for the asset pool said it was "evaluating our future requirements and will recruit where appropriate".
Announcing Turner's resignation in July, Brunel said she wanted to make way for a different leadership approach as the asset pool entered into a new phase. Turner was instrumental in setting up Brunel, taking it from the early stages in response to government regulations to setting it up as a regulated investment management company.
Brunel's founding pension funds have around £30bn (€35bn) in assets between them, with the company yesterday announcing that half of that had been transitioned.
The asset pool expects the transition of client assets to be nearly complete by the fourth quarter of this year, when the majority of its portfolios should be launched.
It currently has 11 investment portfolios, for which 29 strategies have been selected. Its largest portfolio, high alpha equities, was launched last month with more than £2.5bn of assets.