BlackRock has appointed Alex Pollak as head of clients for its UK fiduciary management business as it prepares for an expected increase in new business enquiries in 2020.
Following rules that came into force in December, UK pension schemes must tender any fiduciary mandate that outsources more than 20% of assets. Existing mandates must also be tendered within a set timeframe, which has led several providers and consultants to hire new staff to cope with the increased workload.
Pollak has relocated to London from Israel, where he was country head for iShares, BlackRock's exchange-traded funds arm. He launched the company's coverage of the country in 2007 and launched BlackRock's first office and team in Israel in 2018.
In his new role, Pollak reports to Sion Cole, who joined BlackRock last year to lead the UK fiduciary business. Pollak will work directly with UK trustees and sponsoring employers to understand their objectives and report on BlackRock's performance.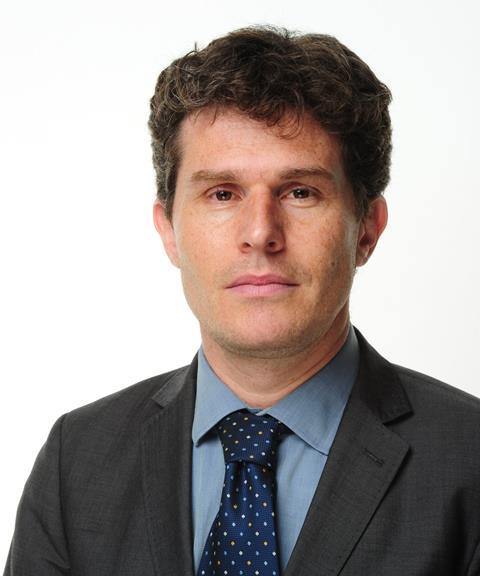 In a message to staff, seen by IPE, Cole said fiduciary management was "one of our strategic growth areas" in the UK.
"Trustees are increasingly interested in whole portfolio solutions and understanding their comprehensive investment risks," Cole said. "We are very excited to welcome Alex to our team and continue our journey to become the number one provider of fiduciary management services to UK pension schemes."
The rule change in December was a result of an investigation into the fiduciary management and investment consulting sectors by the Competition and Markets Authority. One of its proposals to improve competition among providers was for compulsory tendering and retendering of mandates.
BlackRock's Cole told IPE last year that the number of mandates coming to market every year could double.
"Historically there has been 80-100 new mandates a year and we would expect that to continue into the future," he said. "On top of that you have the retenders, and estimates are somewhere in the region of 400. When you bring those together you have about 160 mandates coming to market every year for the next five years."
According to KPMG's 2019 survey of the UK fiduciary market, there has been an 83% increase in mandates and 139% increase in assets within these mandates over the past five years.
Companies including Barnett Waddingham, BlackRock, LCP, Mercer, MJ Hudson, SEI and Willis Towers Watson have all added resources in the past 12-18 months in preparation for higher demand.