Geraldine Leegwater will be the new investment managent chief at PGGM, the €252bn Dutch pension investor announced this morning.
She will take on her role on 1 November, succeeding Eloy Lindeijer, whose plan to leave PGGM was announced earlier this year. Lindeijer, who occupied the chief investment officer role since 2011, is leaving the firm on 1 October.
Leegwater is currently a trustee of the Dutch pension fund ABP, where she chairs the investment committee and a member of the investment committee of De Nederlandsche Bank, the central bank. She will resign from these positions when she joins PGGM, but will continue to be associated with the pension study programmes at the Erasmus School of Accounting & Assurance, which is linked to Erasmus University Rotterdam.
Leegwater's appointment is subject to regulatory approval.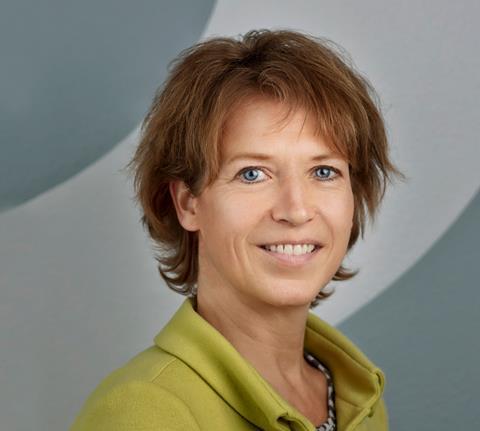 Edwin Velzel, CEO of PGGM, said: "Geraldine will bring a combination of extensive management experience in the pension sector and a great deal of investment expertise. That is very welcome in a period of massive changes, both in pensions and in the world outside."
Leegwater said: "PGGM plays a leading role in the Dutch pension sector, for example in helping to shape a new pension system. As a pension investor, the organisation is actively involved in initiatives at home and abroad to improve the sustainability of investments.
"And with its heritage and ties in the Dutch healthcare and welfare sector, PGGM recognises the huge social value of this sector, which has my particular attention. All this makes PGGM an organisation to which I look forward to contributing, particularly in the period of change ahead."
Read more
See the Netherlands country report in IPE's September issue for more about the new pension system:
Looking for IPE's latest magazine? Read the digital edition here.