Nordic banking group Nordea has found a replacement for Christian Hyldahl, the former head of Nordea Asset Management, who left in October to become the next chief executive of Danish pensions giant ATP, by shifting the head of its life and pensions subsidiary Nils Bolmstrand into the vacant post.
Bolmstrand, who has previously had managerial jobs at Nordea Asset Management before starting his current job as head of Nordea Life & Pensions, will take up his new position as head of the asset management unit on 1 January 2017.
Snorre Storset, head of Nordea Wealth Management – one of Nordea's four business units, which encompasses the life and pensions and asset management subsidiaries – said: "Nils Bolmstrand is the right person to maintain the very strong momentum and development of Nordea Asset Management.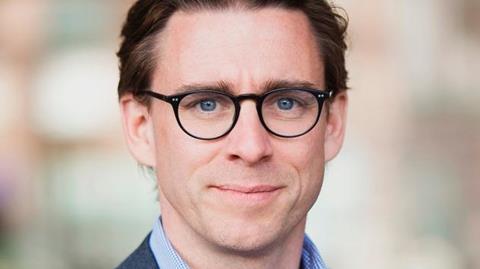 "He has the competencies and experience within the asset management business, and he has strong leadership and personal skills."
Ahead of appointing a permanent replacement for Bolmstrand at Nordea Life & Pensions, the subsidiary's head of its Swedish Life & Pensions organisation Johan Nystedt has been appointed as its acting head.
Nystedt will keep his position at the Swedish business while he is in the temporary role, Nordea said.
Since Hyldahl left Nordea at the end of October, Christophe Girondel – the firm's head of institutional and wholesale distribution – has been acting head of the subsidiary.
Nordea Asset Management is the largest asset manager in the Nordic countries, and number 43 in IPE's 2016 ranking of European institutional managers.