The death has been reported earlier today of Dr Fritz Janda, long-serving managing director of Austria's occupational pension fund association, Fachverband der Pensionskassen (FdPK).
Janda died following a long illness, Austria's Chamber of Commerce (WKÖ) said in a statement.
As well as serving as the managing director of FdPK from its inception in 1993, Janda was also a member of EIOPA's Occupational Pensions Stakeholder Group from 2011-15, and led a group representing Austria's occupational severance pay funds (Plattform der Betrieblichen Vorsorgekassen).
Janda was a "formative personality" in the domestic pension fund set-up and in severance pay funds, according to the WKÖ.
Previously a high-ranking officer in Austria's armed forces, Janda quickly helped establish the pension fund association as a significant voice and was a well respected figure among colleagues, social partners and even critics, the WKÖ said.
Janda and the FdPK were instrumental in advising on some 40 legal amendments and in 2000 he helped the government guide reform to the severance pay system, so-called Abfertigung Neu.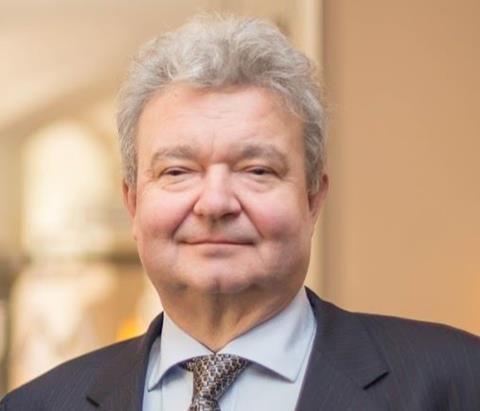 Through the FdPK, Janda was also active in DenkWerkstatt St Lambrecht, a Austrian think tank with an influential annual conference on retirement, demography, pensions and social protection.
The WKÖ said Dr Janda was above all an old-school gentleman, a first-class conversation partner and a humorous, highly valued boss and comrade. "We will all miss him very much," said FdPK chair Andreas Zakostelsky.