An influential group of UK parliamentarians wants to "inform and influence" the government's consultation on defined benefit (DB) reform proposals.
The Work and Pensions Committee, chaired by Frank Field, today announced it was launching an inquiry into the white paper the government published in mid-March.
The committee has been heavily involved in the debate about DB pensions in the UK, and today said the government's report had adopted one of its main recommendations – to strengthen The Pension Regulator's (TPR) main anti-avoidance power by enabling it to issue fines to punish "irresponsible activities that cause material detriment to a scheme".
In December 2016 the committee demanded TPR be given powers to enforce "nuclear deterrent" fines on companies that did not adequately fund their pension schemes.
Last month's white paper also proposed tightening the "voluntary clearance" system, which relies on companies deciding whether or not to inform TPR when significant corporate activity might affect a DB scheme.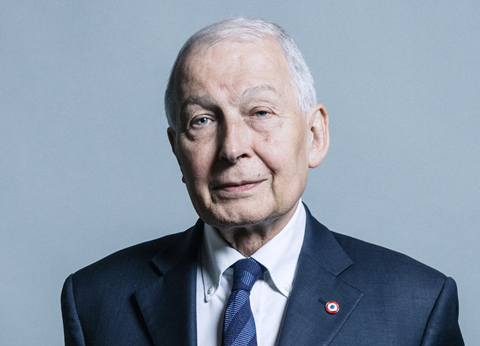 The select committee has asked for feedback in relation to questions such as whether improving TPR's effectiveness was "a matter of greater powers, better use of resources or cultural change in the organisation", and what could be done to strengthen the regime for clearing corporate transactions such as takeovers.
The committee has asked for written submissions by 18 May.
The government has indicated that it would consult on its proposals during the rest of this year and into 2019.
We've launched a new inquiry into the long awaited #whitepaper on #dbpensions #definedbenefit #pensions - what are the best regulatory options to protect the future of defined benefit #pensionschemes and their members' #retirement benefits? Tell us here https://t.co/cGvo4tLGD3 pic.twitter.com/6ySEBgFFx4

— Work & Pensions Committee (@CommonsWorkPen) April 12, 2018