The CIO of Danish labour market pension fund Pædagogernes Pension (PBU) is leaving after 14 years in the role, as the fund looks for a replacement who can take on a new, broader set of duties.
Morten Schou resigned from his job as CIO, PBU (The Pension Fund for Early Childhood and Youth Educators) announced, but it added that he would continue working at the pension fund for a period as a consultant assisting in the transition.
Sune Schackenfeldt, chief executive of the pension fund said: "In addition to sound and financially sustainable investment decisions, I have wanted to stress our need for strong leadership and management of processes, ESG and investment risk."
These were requirements that today's CIOs had to live up to, he said.
"We have a strong but small five-person investment team, and we are going to add key staff here," he added.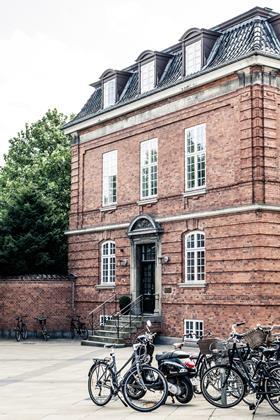 The pension fund said Schou's resignation was amicable and undramatic. For now, Schackenfeldt has taken on the role of acting CIO at PBU himself.
PBU said an international executive search consultant had been hired to identify candidates for the position as CIO.
PBU praised Schou's work at the pension fund, and said he had built up a well-funded investment portfolio that had produced good returns for members. The fund had DKK69bn (€9.3bn) in assets at the end of June,
The pension fund has adopted a particularly active stance to some ethical issues in recent years, notably introducing a code of behaviour for pension funds on tax ethics last June, and in November 2016 bringing in a "zero-tolerance" policy on its staff accepting gifts from banks or asset managers.