PensionDanmark is to pump more into real estate and infrastructure investments this year after the allocations produced strong returns in 2018, the pension provider's CEO has said.
Citing difficult conditions in last year's investment markets, the Danish labour market pension fund recorded a 1.6% investment loss for market-rate pensions and a 1.2% positive return for average-rate pensions in its 2018 annual report.
The returns, calculated using Denmark's N2 and N1 standards respectively, compared to the positive returns of 8.6% for market-rate pensions and 3.5% for average-rate pensions reported in 2017.
The Copenhagen-based fund's total assets edged up to DKK235.9bn (€31.6bn), from DKK233.2bn at the end of 2017.
PensionDanmark described its 2018 performance as "satisfactory" due to the challenging state of the market. Chief executive Torben Möger Pedersen predicted a number of years of low interest rates and volatile equity markets to come.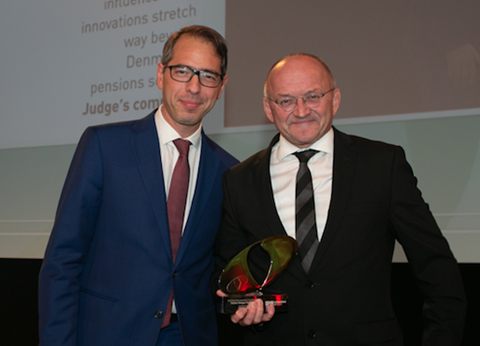 "This means that Danish pension savers should expect to receive more moderate returns than the historically high returns achieved in the years leading up to 2018," he said.
Infrastructure generated 12.5% for the fund last year, while real estate produced 10.1%, according to the annual report. At the other end of the scale, the fund's listed equities made a 9.6% loss and corporate bonds and loans ended the year with a 3.4% investment loss.
In absolute terms, the fund's return for 2018 was a negative DKK3.2bn, down from the previous year's positive return of DKK16.6bn. While the year ended with slim positive returns for older and retired members of 0.2% and 0.7%, PensionDanmark said its younger scheme members experienced a loss of 2.6%.
"Seen in isolation, negative returns are not satisfactory, but we are pleased that we were able to deliver positive returns to our older and our retired members, and that the losses incurred by our younger members were moderate," Möger Pedersen said
The fund also reported that its membership grew to 732,000 in 2018 from 713,000 the year before, with pension contributions reaching an all-time high of DKK14.2bn.