PFA, Denmark's largest commercial pension fund, has said that the large-scale real estate and alternatives investments it has added over the last two years are now starting to bear fruit.
The pension fund said its total return for the first nine months of the year amounted to DKK8.3bn (€1.1bn) before tax. This was less than half the DKK18.3bn reported for the same period last year, but much higher than the DKK838m it reported for the first half of 2018.
Anders Damgaard, PFA's group chief financial officer, said: "Q3 took a positive turn and generated strong returns following a turbulent start to the year."
Real estate, alternative investments and US equities had a positive effect on the result, ensuring a return of up to 4% for customers in the first nine months of the year, he said.
"Now, we are really beginning to see the value creation that our many property and alternative investments give our customers," Damgaard said.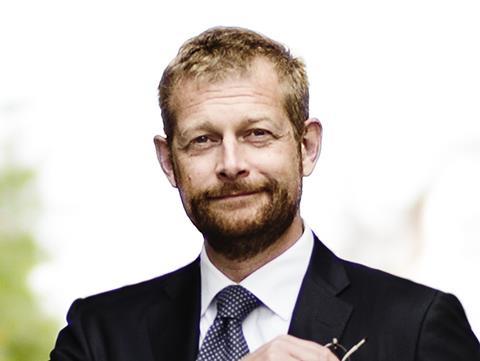 In the first three quarters of the year, real estate produced a 6.3% return for PFA, alternatives generated 4.5%, while equities returned 4.2% and bonds made a 0.1% loss.
Damgaard said that, within a very short period of time, PFA had built some strong investment funds, which allowed the firm to take part in some of the biggest deals in Denmark as well as abroad, where the institutional investor could assert itself as an active long-term owner.
"At the same time, we have, in recent years, invested more markedly in the green transition by means of investments in the world's biggest offshore wind farms," he added.
During 2017 PFA doubled its exposure to alternatives, including significant allocations to private equity and infrastructure.
IPE interviewed seven Nordic pension providers, including PFA, about their investment strategies and portfolios in this month's edition – read it here.