PenSam, one of Denmark's largest pension funds, hailed its risk-diversification strategy for aiding a 0.3% investment return in 2018.
According to data in its its annual report, the DKK113bn (€15.1bn) fund's investment return according to the FSA's standard N1 measure was 0.3%, down from 6.4% in 2017
Figures are for the group's main pensions business PenSam Liv.
The pension fund also said market volatility last year helped prove the strength of its average-rate pension products.
PenSam, which provides pensions for members of Denmark's FOA trade union for public-sector employees, described the return as satisfactory in a year when financial markets were challenged by large falls in share prices.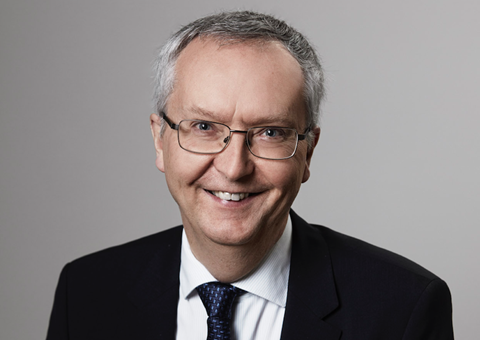 Chief executive Torsten Fels said: "The return for 2018 reflects PenSam's strategy of spreading the risk over different types of investments which are not affected by the same factors.
"In 2018, we have achieved a good return on alternative investments, which more than offset the price falls on, among other things, listed shares."
Alternatives – including property, infrastructure, private equity and illiquid credit – produced an 11% return for PenSam last year, contrasting with an 8.4% loss on equities, a 0.5% loss on bonds and a 0.3% profit from interest-rate hedging, according to the annual report.
Between 2014 and 2018, PenSam's average annual return was just under 6% before tax.
PenSam also managed to cut its administrative costs by DKK8.8m in 2018. Costs per customer amounted to DKK432 for the year, compared with DKK454 in 2017 it said.
Costs fell by 30% over the past five years, the provider said. It aims to get the figure down to DKK400 by 2020.
PenSam said average-rate customers received income on their savings of between 2.4% and 3.5% before tax last year.
Fels said: "2018 is one of those years when the average-rate product shows its strength. Our customers' savings are not hit by a single difficult year, and all pension clients will get a positive return on their pensions."
Total assets for the group's main pensions business were DKK113.9bn at the end of 2018, up slightly from DKK113.3bn in 2017.