Danish pension fund Sampension has invested DKK90m (€12m) into a new German green bond issue.
The investment was made alongside two funds it manages separately: the Pension Fund for Agricultural Academics and Veterinary Surgeons and the Architects' Pension Fund.
The bonds were issued by the German state of North-Rhine Westphalia, with proceeds earmarked for environmental and social initiatives.
The DKK290bn Copenhagen-based pension fund said it was particularly looking for responsible investments like this to follow its ESG guidelines, but it also expected them to provide stable, long-term returns.
Deputy CIO Jesper Nørgaard said: "We expect more of this type of investment that is directly linked to sustainability."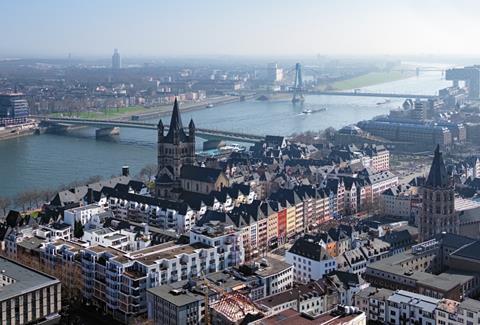 Sampension said that the money raised by the bond would be used for initiatives in seven categories including climate protection, energy conversion, protection of natural resources, education and sustainability research.
The pension fund trio have overall investments of around DKK4.5bn in forestry and DKK2bn in renewable energy solutions, Sampension said. It also said that sustainability was high on the agenda for many of the companies in which it invested.
Last year, Sampension invested DKK120m in green bonds.
"Concern for high returns and responsibility are not opposed to each other," Nørgaard said. "In the Sampension community, we believe that they go together."