The UK's competition watchdog is to conduct fast-tracked probe into the market for audit services.
The Competition and Markets Authority (CMA) yesterday published a list of 27 questions for stakeholders – including asset managers and pension fund trustees – to assess views on the operation of the audit market and the effects of a previous competition inquiry conducted in 2012 and 2013.
The chairman of the CMA, Andrew Tyrie, said: "If the many critics of the audit process are right, it is not just the companies that buy audits that lose out, it is the millions of people dependent on savings, pension funds and other investments in those companies whose audits may be defective."
The review will look into whether the so-called 'Big Four' auditors – PwC, Deloitte, EY and KPMG – have an anti-competitive hold on the audit of major companies.
Despite measures introduced in 2015 following the earlier probe, the CMA said the largest UK companies "still turn almost exclusively to one of them when selecting an auditor to review their books".
The CMA will also assess whether this quartet is 'too big to fail', and whether the practice of companies picking their auditors produces less robust audit results.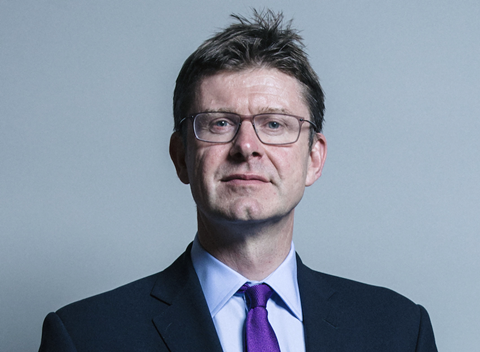 The launch of the market study followed a letter from Greg Clark – secretary of state for business, energy and industrial strategy – to Tyrie requesting that the CMA step in.
He referred to the recent high-profile corporate bankruptcies of Carillion and BHS and the subsequent concerns raised about audit quality.
In addition, Clark wrote to Sir John Kingman, who is conducting a separate inquiry into the audit market regulator, the Financial Reporting Council. He emphasised that the two investigations should work together.
The CMA said it aimed to publish the results of its market study before Christmas.
News of the announcement came as trading in shares in AIM-listed Patisserie Holdings was suspended amid concerns over "accounting irregularities".
The company said in a statement that "potentially fraudulent" transactions had "significantly impacted" the business's cash position.