Most UK pension trustees are prepared for new rules regarding responsible investment, according to a survey by Hymans Robertson – although 80% have reported implementation challenges.
The consultancy firm reported that 96% of trustees were prepared for rule changes coming in from 1 October. From then, trustees of defined benefit (DB) and defined contribution (DC) pension schemes in the UK will have to agree a formal approach to responsible investment and include it within their 'Statement of Investment Principles' documents.
The Hymans Robertson poll found that nearly three quarters of trustees questioned (70%) supported the introduction of new rules, with only 7% opposing them.
Simon Jones, head of responsible investment at Hymans Robertson, said: "The objective of the regulations is to drive changes in behaviour by asset owners, rather than simply being a box-ticking exercise."
"Responsible investment should form an integral part of trustees' approach to investment decisions," he added. "They should ensure that, where possible, the risks posed by environmental, social and governance factors are considered, to the extent that they could materially affect financial outcomes."
The study also found that:
65% of trustees claimed to know a lot about the upcoming regulations;
49% said implementing a responsible investment strategy would improve investment returns; and
34% believed that scheme members would be the main beneficiaries.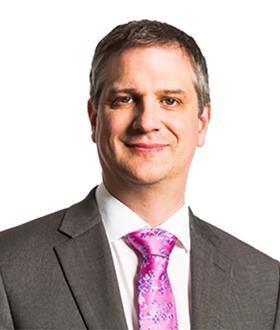 "While trustees' support for, enthusiasm about and commitment to these regulations is a big step in the right direction for ensuring responsible investment is at the heart of investment decision making, it shouldn't be considered 'job done'," said Jones.
"It is vital that responsible investment doesn't drop off the priority list once the deadline for meeting the regulatory requirements has passed, but rather that trustees continue to embed responsible investment into their day-to-day activities."
In order to promote the change in attitude towards investing, trustees had to continue challenging their advisers and managers, Jones added.
The poll was conducted between June and August 2019, and questioned 51 trustees of DB schemes larger than £50m and DC schemes with more than 500 members.
The Hymans survey followed a similar poll of more than 100 scheme trustees and managers by law firm Sackers. It reported that a lack of viable products was a barrier to greater ESG implementation, as cited by 28% of respondents.
More and better products would also help the development of DC default funds with regards to ESG investment, the law firm reported.
Stuart O'Brien, partner at Sackers, said: "Trustees are under pressure to achieve and demonstrate compliance with a growing list of requirements to increasingly tight timeframes.
"Despite these broader concerns, there was a clear recognition of the importance of ESG and climate issues to pension scheme investments from respondents, whose trustee boards are working hard to comply with their fiduciary duties and achieve the best outcomes for their members.
"Advisers have a significant and ongoing role in supporting trustees through these successive changes to regulation, particularly as changes in a scheme's investment strategy, and subsequent material changes to its investments, will take time to achieve."
Further reading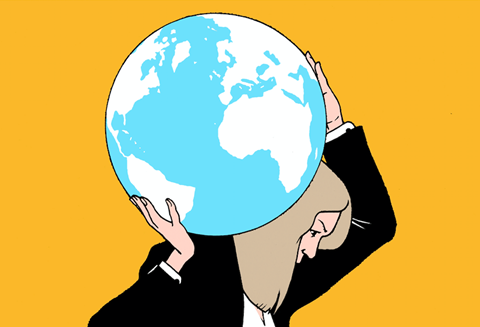 ESG moves up the trustee agenda
UK pension scheme trustees now bear the responsibility to weigh ESG and climate change risks more explicitly, reports Susanna Rust
Welcome to the feedback age
DC funds are increasingly employing focus groups to gain insight into the motivations of their members. But pensions are not as easy to review as hotels or restaurants