Lars-Åke Vikberg has been named CEO of SPK, Sweden's pension fund for the banking industry.
He will replace Peter Hansson on 1 September, with the current chief executive set to retire after 25 years at the helm.
Vikberg is currently an independent consultant, and was chief executive of KPA Pension between 2009 and 2015.
Hansson joined SPK in 1993 and became CEO in 2005. Along with chief investment officer Stefan Ros, he oversaw a major overhaul of the fund's investment strategy in 2014 following a change in discount rate rules in Sweden.
The fund shifted from 70% in core fixed income to allocate significant portions of the portfolio to infrastructure, risk premia, and alternative fixed income strategies.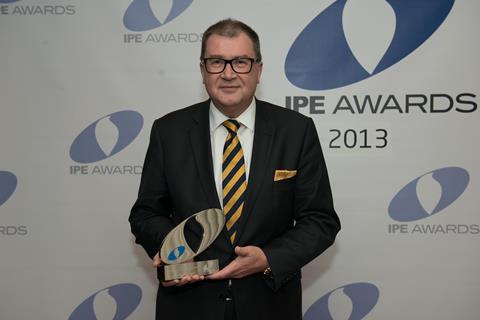 Alongside his career at SPK, Hansson also chaired the Swedish occupational pension fund association, Tjänstepensionsförbundet, between 2008 and 2017.
He told IPE that, following a transition period, he would consider non-executive roles or board memberships. He is currently chair of the investment committee for a Swedish children's cancer charity.
SPK won the award for best Swedish pension fund for the sixth consecutive year at IPE's annual conference in Prague in November last year.