The €18.7bn Dutch pension fund for the agricultural sector plans to increase its property allocation by more than a quarter, with a focus on sustainable residential property.
In its annual report for 2018, BPL said it wanted to increase its allocation to the asset class from 12.8% to 16.5% of its overall portfolio.
The scheme added that it also intended to include care homes within the new allocation in an effort to improve diversification and achieve higher returns. It had already cut its exposure to retail and office properties to 4.5%.
Last year, the scheme's real estate allocation generated a 17.8% return. However, this did not help BPL avoid an overall loss of 0.3% for the year.
It attributed the loss to its small caps and emerging market debt allocations, as well as the scheme's decision to overweight equity at the expense of fixed income.
BPL's equity holdings lost 6.9%, an underperformance of 25 basis points, while fixed income gained 0.9%, outperforming its benchmark by 6bps.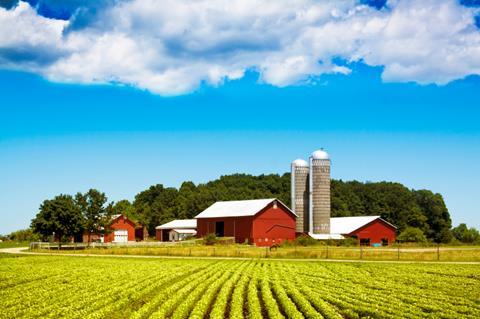 Alternatives gained 7.4%, with infrastructure producing a profit of almost 11%. The latter asset class had reached its final stage and had delivered a high yield on divestment, according to the pension fund.
A spokesman for the scheme said BPL was preparing to divest a €20m stake in an agricultural land lease financing fund, as other stakeholders wanted to exit. The investment had returned at least 3.5%, he said.
Mixed results from hedging
Due to the appreciation of the euro relative to other currencies, BPL lost 0.9% on its currency hedge of dollar, sterling and yen, and its hedge of global high yield, infrastructure and emerging market debt investments, it said.
In contrast, its partial hedge of interest rate risk on its liabilities – enacted through government bonds, residential mortgages and interest swaps – gained 0.7%.
BPL said there was a real chance that it would have to cut pension rights and benefits in the near future. Its funding ratio was 102.1% at the end of 2018, and has since dropped to 98.4% as of the end of July.
The scheme reported administration costs of €102 per participant. It spent 24bps and 7bps on asset management and transactions, respectively.
The industry-wide pension fund has 116,435 active participants, 488,110 deferred members and 68,260 pensioners, affiliated with 14,700 employers.