Barings has obtained permission from the Asset Management Association of China to provide asset management services via a "wholly foreign-owned enterprise" (WFOE) based in Shanghai.
The $317bn (€280.7bn) asset manager said in a statement that the registration of its onshore China subsidiary as a private fund management (PFM) company would allow it to offer fixed income, equity and multi-asset products to Chinese investors.
Tom Finke, chairman and CEO of Barings, said the group had a "long-term vision" for expanding its business in China.
"The Asia-Pacific region, and China in particular, is a key growth market for our business," he said. "We are committed to expanding our presence and confident that our investment expertise and local market insights will present an attractive proposition to clients in China."
Barings first registered as a qualified domestic institutional investor in China in 2007. Its Shanghai business was opened in August last year and launched its first onshore product in January this year.
Aberdeen Standard Investments targets Chinese investors
Aberdeen Standard Investments (ASI) has also registered a Shanghai-based WFOE with Chinese authorities to offer services to domestic investors.
The $643.3bn group will offer investment advisory services to Chinese product providers through its onshore subsidiary Aberdeen Standard Asset Management Shanghai, it said in a press release.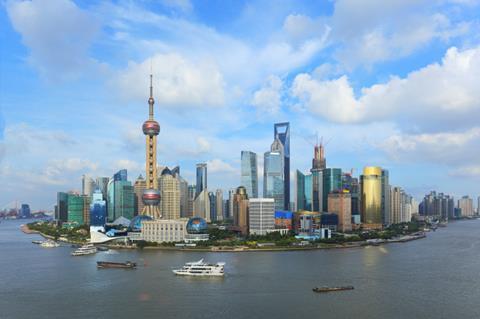 ASI first registered with the Asset Management Association of China as an overseas entity in November 2017 and has been operating in China since 2002. It launched an A-shares equity fund for domestic investors in May last year.
Ian Macdonald, deputy head of Asia Pacific at ASI, said: "We are encouraged by China's continued efforts in opening up the financial services industry. Building on our deep insights and investment strength across asset classes, a robust risk management platform and strong governance framework, we are dedicated to delivering diverse propositions to onshore investors and contributing to the development of the asset management industry in China."
ASI's parent company Standard Life Aberdeen opened a pensions business in China earlier this year. Heng An Standard Life was granted permission to operate in March this year. It is a joint venture between Standard Life Aberdeen and Tianjin TEDA International, and was established in 2003.