Aberdeen Standard Investments (ASI) has announced plans for a Dublin office from which to manage money for its European clients, ahead of the UK's exit from the EU.
The group has appointed Victoria Brown as managing director of the Irish entity, to work alongside Jennifer Richards, head of distribution for Ireland.
Brown has worked for Aberdeen Asset Management since 2000, and is currently head of regional management for Europe, the Middle East and Africa (EMEA). She previously led Aberdeen's operations in Luxembourg prior to its merger with Standard Life last year.
In a statement, ASI said the Dublin office would "complement" its existing Luxembourg base, which manages more than 100 funds.
ASI runs more than €70bn on behalf of clients in Europe, excluding the UK. According to data compiled for IPE's Top 400 Asset Managers report last year, as of the end of 2016 the two pre-merger entities of Standard Life and Aberdeen ran a combined €394bn in institutional assets, including UK clients.
Gary Marshall, head of EMEA at Aberdeen Standard Investments, said the Irish base – which is still subject to regulatory approval – was part of the company's plan to expand its presence in areas outside the UK.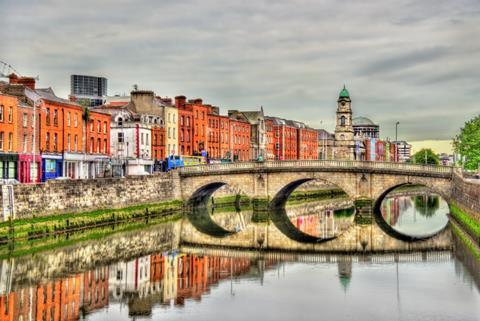 "The Irish hub, which will contract directly with European clients and oversee our European branches, complements our Luxembourg hub which manages funds across Europe," Marshall said. "These two businesses, working together and with our German business based in Frankfurt, will ensure that we continue to meet the needs of our customers and clients across Europe, after the UK leaves the European Union.
"It is a combination that will give clear and distinct focus to the needs and aspirations of our clients in the EU27 countries."
Ireland's minister for business, enterprise and innovation Heather Humphreys said Aberdeen's decision was "a great win" for the country's efforts to grow its financial services sector.
The UK is expected to exit the European Union on 31 March 2019. European regulators have emphasised that financial services companies must have a presence inside the EU in order to do business.
Meanwhile, Jupiter Asset Management plans to expand its Luxembourg office ahead of Brexit.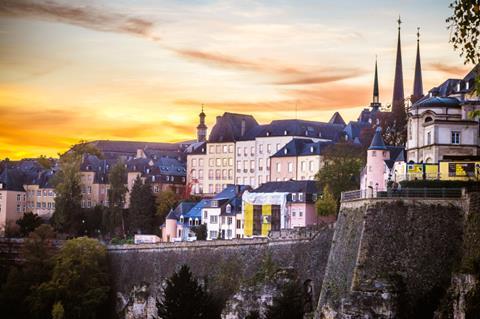 Chief executive Maarten Slendebroek was quoted as saying this week that Jupiter aimed to hire a number of staff in Luxembourg. The company already has distribution offices in several European countries, while its Luxembourg SICAV offers more than 20 funds for European investors.
In its annual results statement, published earlier this week, the listed asset manager said it had made "substantive plans" to establish a management company for its SICAV fund range, to be based in Europe.
"Throughout the current period of uncertainty, we continue to maintain close dialogue and communication lines with both UK and European regulators to ensure we remain aware of and responsive to the latest industry guidance with the support of specialist experts," the company said.