Exxon shareholders staged a significant rebellion yesterday at the company's annual general meeting registering 40.8% support for a proposal to separate the positions of chair and CEO.
In addition, 29.8% backed calls for a board matrix to include each director's gender and ethnicity, as well as their skills and other attributes relating to the company's business, long-term strategy and risks.
The proposal on an independent chair was filed by the Kestrel Foundation and presented by the Church Commissioners for England, which backed both proposals along with the New York State Common Retirement Fund (NYSCRF).
The two asset owners had previously filed a resolution asking Exxon to disclose emissions reduction targets, but this was barred by US regulator the Securities and Exchange Commission at Exxon's request.
The Church Commissioners, acting as part of the engagement initiative Climate Action 100+, were joined by Scott Stringer, New York City comptroller, and four of New York City's five pension funds, who filed the second proposal.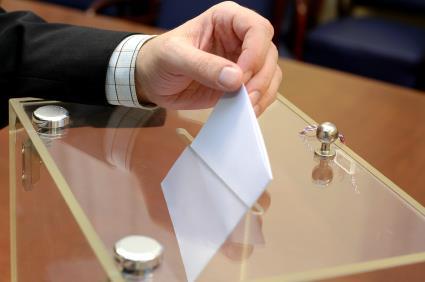 However, Edward Mason, head of responsible investment for the Church Commissioners, who presented both proposals, underlined the connection between governance and action on climate change.
Mason said: "This has been a very difficult AGM for Exxon and a warning shot to management. The result of Exxon refusing to put our shareholder proposal to the vote is that investors have simply expressed their frustration at Exxon's governance on other ballot items."
He added: "Today's increased support for the separation of chair and chief executive, in the face of board opposition, is a measure of investors' profound dissatisfaction.
"We now expect the company immediately to institute the intensive, meaningful engagement on climate strategy with Climate Action 100+ investors that it has delayed for too long."