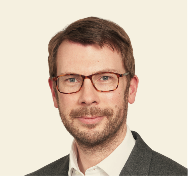 Muted and constrained economic growth, continued low yields and quantitative easing, combined with a poor investment return outlook, loom over Europe's pension sector.

Although the prospect of a trade war is the tail risk that has most worried fund managers since mid-2018, other potential perils look more threatening

The financial system is facing its greatest challenge since the 2018 financial crisis
Last month, Jerry Moriarty, the chief executive of the Irish Association of Pension Funds, called on the country's government to appoint a pensions minister 

Should those who invest through 401(k) retirement plans have greater access to private equity? 
Digital Edition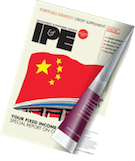 Subscribe to the digital edition of IPE magazine to view the latest issue directly in your browser.