Pension funds face lower returns and greater regulatory pressures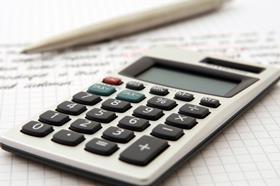 Also: FRC reports on current and future use of artificial intelligence in accounting and corporate reporting

Many people start their new year with diets, exercise, or perhaps a dose of self-help. Bookshops are well stocked with guides to better working, living, thinking, sleeping and even breathing.
The clouds darkened last month. Forecasts of the world's economics prospects became distinctly gloomier.

This year could turn out to be a lucrative one for lawyers in the pension and investment sectors. Deciphering Brexit implications, ensuring compliance with IORP II and localised rulebook changes will keep the legal profession busy 
Digital Edition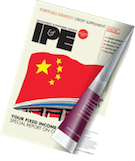 Subscribe to the digital edition of IPE magazine to view the latest issue directly in your browser.