Unilever has granted members of its two Dutch pension funds inflation-linked payments of almost 5%.
Both schemes – the closed defined benefit (DB) pension fund Progress (€5.2bn) and the new DC scheme Forward – said the wage-linked indexation reflected cumulative salary rises for 2017 and 2018.
The pension funds said they were able to grant full indexation as their funding ratios stood at 140% and 142%, respectively, last October when they decided on inflation compensation.
Under the rules of the current Dutch financial assessment framework (FTK), pension funds can pay indexation in part if their coverage ratio is at least 110%.
The payments from the Unilever schemes were much higher than compensation granted by other pension funds. The ING and Shell schemes, for example, raised pension payments for last year by less than 2%.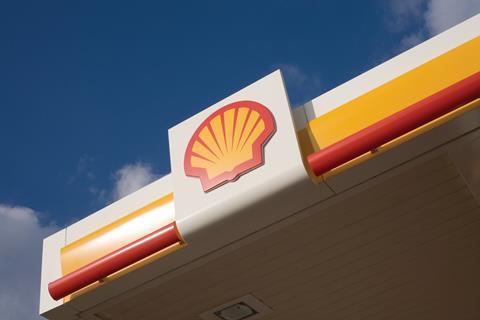 Shell's €28bn closed DB pension fund increased benefits by 1.6% this month, while raising the salary-linked pension rights for workers by 1%. Last month, its funding level was almost 123%.
At the start of this year, the €1.1bn pension fund of publisher Wolter Kluwer granted inflation compensation of 0.48%, based on a funding ratio of almost 113%.
Participants of the €3.4bn pension fund of SNS Reaal Group saw their pension rights raised by 0.8% in January, which equates to 38% of the effect of inflation last year. At January-end, the scheme's coverage ratio stood at almost 114%.
Based on a funding level of 112% at 2018-end, the company scheme of Gasunie increased pensions by 0.2%. This was 1.4 percentage points short of consumer price inflation, the Gasunie scheme's criterion for indexation.
Some of the country's largest funds are significantly short of the funding level required for inflation-linked payments, and may be forced to cut payments if their situation does not improve in the coming year.
Regulator De Nederlandsche Bank has estimated that more than half of Dutch pension scheme members were in underfunded pension plans at the end of 2018.