Asoka Woehrmann has been appointed chief executive officer of DWS Group, taking over from Nicolas Moreau, the €692bn asset manager announced this afternoon.
The supervisory board of Deutsche Bank also appointed Woehrmann permanent senior group director for the asset management business.
Moreau would cease to be a managing director of the group at the end of the year, Deutsche Bank said, while Woehrmann's appointment was to take effect immediately.
Moreau's exit comes just two years after he joined from AXA France, where he was CEO. In his tenure at DWS he oversaw a company-wide rebrand and restructure as well as its IPO earlier this year.
Woehrmann joined Deutsche Bank in 1998 and was most recently responsible for Deutsche Bank's private clients business in Germany.
Prior to 2015 Woehrmann was responsible for the asset management business's fund management platform as global CIO.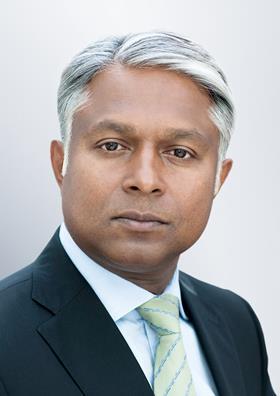 He has held various other roles at Deutsche Bank and DWS including global CIO for fixed income, equity, and multi asset; global head of foreign exchange; head of absolute return strategies; and portfolio manager for international bonds.
In a message to employees today Woehrmann said DWS "needs to show how our asset management business adds value".
Karl von Rohr, supervisory board chairman of DWS Group, said: "Asoka Woehrmann knows our company, our clients across the world and the asset management industry like the back of his hand. This makes him an excellent choice to secure the global, sustained success of the DWS Group."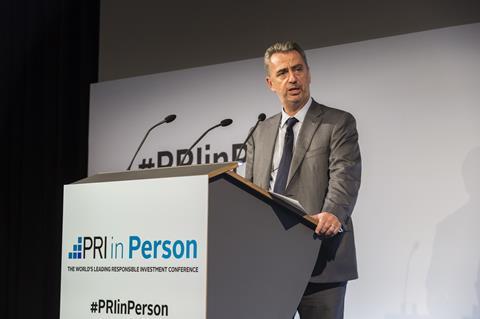 He added: "Nicolas Moreau has performed a great service over the past two years by leading the transformation at DWS Group. We would like to thank him for resolutely driving the IPO and setting the course for future success."
DWS has also reshuffled its senior distribution staff, creating four regional leadership positions.