Dutch data specialist Sustainalytics has acquired Swedish share ownership services group GES International.
As a consequence, Sustainalytics now employs more than 500 staff operating from 17 offices worldwide.
Stockholm-based GES International specialises in engagement and voting for institutional investors, while Sustainalytics gathers and analyses data on environmental, social and corporate governance (ESG) criteria and publishes ESG ratings.
Sustainalytics said the activities of both companies were complementary to each other, with Sustainalytics providing information for investment choices and GES delivering services required by investors after buying assets.
PGGM, the €215bn asset manager for the large Dutch healthcare scheme PFZW, has outsourced part of its engagement activities to GES.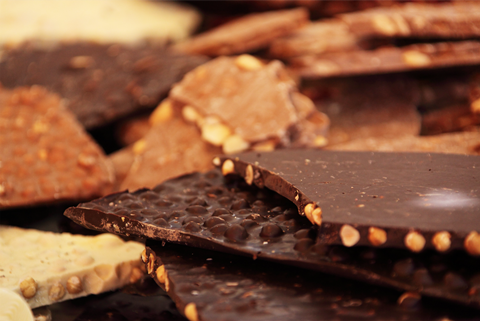 In recent years the Swedish firm has been pressuring chocolate producers to take action against child labour on cocoa plantations in Ivory Coast and Ghana, and to ensure that plantations pay their staff decent wages.
GES also publishes an annual list of cocoa processing companies and their relevant policies. Last year, it showed that Mondelez – owner of the Milka, Cadbury, Côte d'Or and Toblerone brands – and US manufacturer Hershey were the best and worst performers, respectively.
Michael Jantzi, founder and director of Sustainalytics, said he expected that the merger would widen the company's services for its 550 pension fund and asset manager clients.
Sustainalytics said that almost all current 65 GES staff would continue working for the new combination.
"As investors place an increasingly high value on constructive engagement with portfolio companies, we are delighted to join a firm as highly respected and like-minded as Sustainalytics," said Hanna Roberts, GES' chief executive.
"Capitalising on Sustainalytics' rich product portfolio and extensive global footprint, we will be able to offer our clients higher-quality products and deeper international resources."
Last year, Sustainalytics acquired Solaron Sustainability Services, a firm focusing on gathering information about controversial issues at companies in emerging markets. It also struck a partnership with FTSE Russell to allow the index provider to construct benchmarks based on Sustainalytics' ratings.