Danish pension fund manager LD Pensions has kicked off a tender process for a DKK1bn (€134m) Danish equities mandate, and is set to offer a stream of further equity investment management contracts in the next 12 months.
The firm, which manages the mature Lønmodtagernes Dyrtidsfond (legacy cost-of-living allowances fund), is currently preparing to manage a new fund, the Danish holiday allowances fund Lønmodtagernes Feriemidler. The Copenhagen-based organisation, which faces uncertainty as to how much it will be able to invest for the around DKK100bn new fund, said the value of the Danish equities mandate could increase.
Kristoffer Fabricius Birch, head of equities at LD Pensions, told IPE: "We put the initial expected mandate size as DKK1bn, because this mandate will work for both the current LD fund and the holiday allowance fund.
"The companies might maintain the holiday liabilities on their own balance sheet, so we don't know what will become investable. That's why our initial thought would be about DKK1bn but it might increase up to perhaps another billion or more," he added.
LD Pensions was selected to manage the new fund in 2017, after the EU deemed Denmark's decision to delay holiday rights as unlawful in 2015. This granted a new lease of life to the firm, which had previously expected to close its doors within the next decade.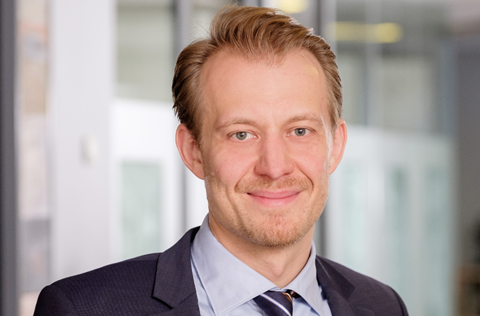 Fabricius Birch told IPE that LD Pensions will be launching "many more" tenders in the near future. Over the next 12 months, these will be foreign equity mandates such as smart beta and some active management. After that, he said, the firm will also tender mandates for fixed income investments.
The new Danish listed equities mandate is a five-year contract, with the option for two 12-month renewals. The deadline for the receipt of tenders is 11pm on 22 August.
The mandate is to be managed actively, with a long-term investment horizon, and the investment process must include both financial, strategic, and environmental, social and corporate governance (ESG) criteria and research, said LD Pensions, which is tendering on behalf of its subsidiary Kapitalforeningen LD (KLD), with whom the contract will be signed.
The successful manager must have experience in engagement with companies in the investment universe in order to encourage and drive change and improvement on ESG matters, LD Pensions said in the announcement.