Local Pensions Partnership (LPP) has given Chris Rule the permanent role of chief executive officer, a job he was carrying out on an interim basis since the departure of Susan Martin in May.
Richard Tomlinson has been promoted to the role of chief investment officer of LPP's authorised investment manager, LPPI, taking over from Rule.
Rule has worked for LPP since 2016, although he was at London Pensions Fund Authority (LPFA), one of LPP's founding clients, before that.
Before joining LPFA he held several senior positions, including head of alternatives at SEB Investment Management and principal at Old Mutual Asset Managers, where he founded and co-managed the multi-strategy team.
At LPP, Rule was co-CIO alongside Mike Jensen until late 2017, when the latter left to transfer to Lancashire Country Council, LPP's other founding shareholder.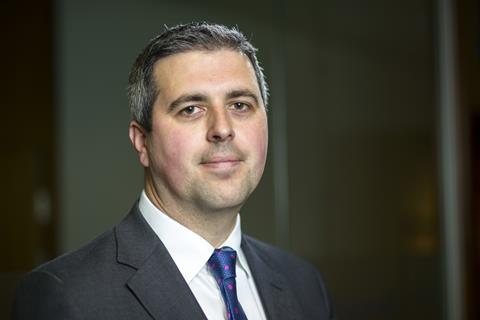 Tomlinson has been in LPP's investment team since 2017, joining from Albourne Partners, where he was head of portfolio advisory for the EMEA region. He also worked at Old Mutual Asset Managers, as head of multi-strategy.
Michael O'Higgins, chair of LPP, said he was confident Rule and Tomlinson "will deliver on our objective of building a strong business which maximises our collective ability, in order to generate the best outcomes for our clients and their members".
As at the end of 2019, LPP had £18.8bn (€22bn) in assets under management, including GLIL Infrastructure, a collaboration with the Northern LGPS, another local authority pension asset consolidation group. Royal Country of Berkshire Pension Fund officially joined LPP in 2018.