Susan Martin, chief executive of local authority consolidation group Local Pensions Partnership (LPP), has resigned from her role.
In a statement this morning, LPP said Martin left the £17bn (€19.8bn) company yesterday.
Martin led LPP for three years, and was previously CEO at the London Pensions Fund Authority (LPFA), one of the founder shareholders of LPP.
According to her LinkedIn page, Martin plans to take up a portfolio career "combining coaching, consultancy and non-executive roles".
LPP's chief investment officer Chris Rule has been appointed interim CEO. Rule also previously worked for LPFA prior to the creation of LPP.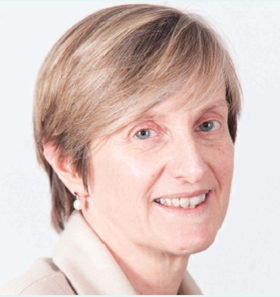 Michael O'Higgins, chair of LPP, said: "We'd like to thank Susan for her significant contribution to the establishment and success of LPP and wish her the very best for the future."
Martin was one of the leading architects of LPP, one of eight investment pooling vehicles created by UK local government pension schemes (LGPS). It also provides administration services to several other LGPS funds.
LPP combined LPFA and the Lancashire County Pension Fund, with the Berkshire Pension Fund officially joining last year.