Norges Bank Investment Management (NBIM), the manager of Norway's giant sovereign wealth fund, has expanded its leadership team to 11 people from eight, adding three new members to reflect its growing emphasis on governance, costs and other non-investment matters.
Carine Smith Ihenacho has taken on the role of chief corporate governance officer, Hege Gjerde became chief financial officer, and Sirine Fodstad has moved into the role of chief HR officer.
The three new leadership team members are all women who were already heading up their respective areas at the organisation. The leadership team was previously all-male.
Explaining the reason for Smith Ihenacho's elevation to the leadership team, NBIM said good corporate governance, sustainable business practices and well-functioning markets were essential to safeguard the Government Pension Fund Global's (GPFG) wealth for future generations.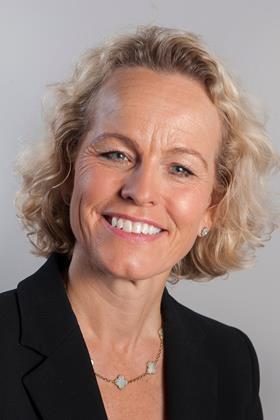 "Responsible investment is of increasing importance for risk management," it said.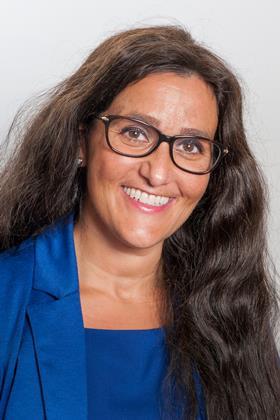 Yngve Slyngstad, chief executive of NBIM, said: "Our responsibility as owner and our work with corporate governance, sustainable business practices and well-functioning markets is extensive and important, and calls for a dedicated area of responsibility in the fund's leader group."
Smith Ihenacho has headed up the ownership strategies department at NBIM since August 2017.
Gjerde, meanwhile, has been in charge of corporate management since 2009, having joined the GPFG's management in 2004.
Fodstad has been head of HR since June 2015.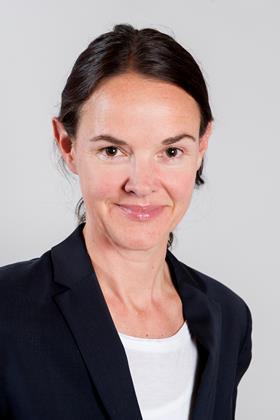 NBIM, which now has offices in five countries, said recruitment, people development, cost awareness and cost efficiency were key to maintaining an efficient investment organisation fit for its task.
The heads of HR and financial would also be included in the leader group because of this, it said.
"Investment is our main area of work, but people development and cost efficiency are key to success," Slygstad said.
The appointments, which took effect on New Year's Day, do not involve any other organisational changes than the expansion of the leadership group, NBIM said.
Asked if NBIM had any comment on the resulting change in gender diversity at its top management level, a spokesman explained the organisational reasons for the appointments, but added: "The increased gender diversity that follows is of course welcome."