Sweden's AP3 posted a 0.6% return last year on the back of private markets and currency investments.
The SEK340.7bn (€32.2bn) fund – one of the four main buffer funds backing Sweden's state pension – said its slim profit illustrated the importance of holding a mix of listed and unlisted assets.
Kerstin Hessius, AP3's chief executive, said: "I am pleased to report a positive return of 0.6% at the end of a year in which equities, our most important asset class, generated a negative contribution to total return of 4.7 percentage points.
"However, thanks to our real estate investments, other unlisted assets and our currency positions we succeeded in more than offsetting this weak market return."
AP3's 0.6% gain after costs compared to the 8.8% return it recorded in 2017. In absolute terms, the net result was a SEK2.2m profit in 2018, down from SEK28.2bn a year before.
Last week, its Gothenburg-based sister fund AP2 reported a 1.3% loss from its investments for 2018.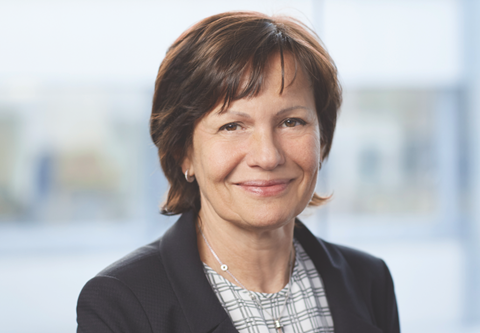 Hessius highlighted recent investment rule changes for the AP funds, passed by Sweden's parliament at the end of November, which she said would "promote the integration of sustainable practices and portfolio diversification".
In its annual report, AP3 said that after making payments of SEK6.8m into the pension system during 2018 – down from the SEK7.4m it paid in 2017 – it ended the year with SEK340.7bn of assets in total, down from SEK345.3bn 12 months before.
Over the last five years, AP3 has produced an average annual return of 7.8%, while its benchmark income index rose by 2% a year on average.
The income index is a reference for keeping pensions in line with average wage increases.