Dutch asset manager and pensions provider Blue Sky Group (BSG) is to decrease the number of investment funds it offers and the number of external managers it uses, in order to reduce complexity and costs.
In its annual report for 2018, the provider also said that it would focus on growing its client base for pensions administration, to improve its service provision.
In February, the provider announced that it had taken on pensions administration for Loodsen, the €959m occupational pension fund for marine pilots.
BSG, which is the provider for Dutch airline KLM's three pension schemes, said it wanted to merge together funds in which several of its pension clients participated.
The company said it expected collective pensions management to remain the core activity of its pension provision operations for many years to come, but added that the emphasis in a new pensions system would likely be on individual pension arrangements.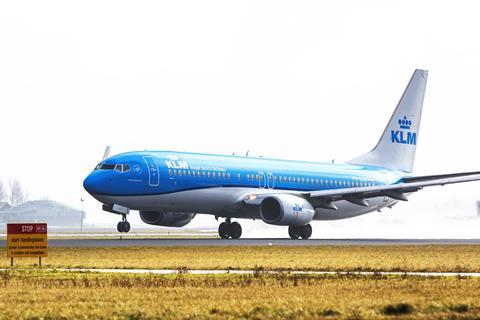 It predicted that new individual products would lead to merging and standardising of administration and asset management. "As a result, providers can only distinguish themselves through personal advice, communication and costs," the company said.
BSG recorded a pre-tax profit of €1.6m for 2018, a significant increase relative to the €400,000 profit for the previous year, which it attributed to a new method of charging costs to its KLM fund clients.
The company's turnover rose from €33.7m to €37.4m, with the results from asset management rising by more than €5m.
BSG's assets under management dropped from €22bn to €21.5bn.