Denmark's Danica Pension has finalised the sale of its Swedish business for DKK1.9bn (€254m), generating a profit of DKK1.3bn for its parent company Danske Bank.
Danske agreed a deal to sell Danske Pension Försikringsaktiebolag – also known as Danica Pension Sweden – to a group of investors in December. The consortium includes Danish labour market pension fund Sampension, Swiss asset manager Unigestion, and two private equity companies.
Announcing its first-quarter investment returns, Danica reported a gain of 9.9% for its market-rate product Danica Balance Mix, based on a medium-risk profile and 20 years to retirement, up from a loss of 3.1% in the same period last year.
Danica chief executive Ole Krogh Petersen said: "We are especially pleased that the positive investment returns meant that our customers more than recovered their losses from 2018.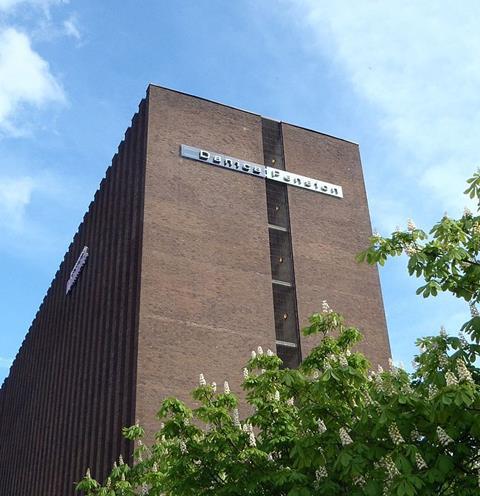 "At the same time, we are currently in the process of integrating Danica Pensionsforsikring and hiving off Danica Sweden, which will result in a larger, stronger and more focused Danica to the benefit of our customers."
Danica Pensionsforsikring is the new name for the SEB Pension Danmark, which Danica Pension bought last year.
While it posted profit before tax for the first three months of this year of DKK381m – up 20% when compared with Q1 2018's DKK313m – Danica said the positive effect from investment returns had been almost entirely offset by non-recurring costs related to regulatory changes, as well as one-off costs linked to the integration of Danica Pensionsforsikring.
The regulatory change was a recalculation of the Danish Volatility Adjustment, which effectively lowered Denmark's interest rate curve by more than 10 basis points.
Danica Pension's total assets increased to DKK617bn at the end of March, from DKK415bn at the same point a year before – although this included the assets of its Swedish business.