Two of Iceland's largest pension funds recorded positive investment performance in 2018 despite weak markets in the fourth quarter.
The Pension Fund of Commerce (Lífeyrissjóður verzlunarmanna), posted a 4.3% return for 2018, with assets reaching ISK713bn (€5.3bn) – an increase of ISK48bn.
In net real terms, the return was 1%, it said.
The result follows a string of reports from other major European pension funds, the majority of which posted losses in 2018 after equity markets dropped sharply in the fourth quarter.
The pension fund said in its annual results announcement that its allocation to foreign securities had expanded by 2 percentage points during 2018, to end the year at 35% of total assets.
Bond funds also grew significantly, with this allocation rising to ISK92.9bn or 13% of assets, from around 12% the year before, it said.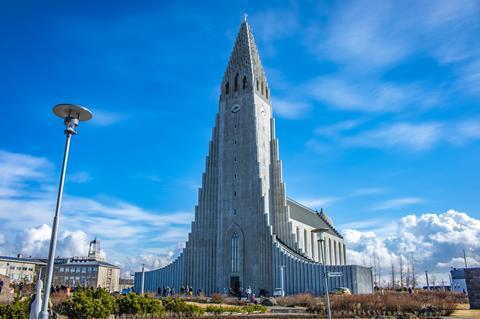 The pension fund said its 10-year average return was 4.5%, with the 20-year average at 3.9%.
The fund is Iceland's second largest after Lífeyrissjóður starfsmanna ríkisins (LSR), the Pension Fund for State Employees.
Gildi gains on fixed income allocation
The country's third-largest pension fund Gildi reported a 5.8% return on its investments for 2018 – a result it says was supported particularly by the performance of domestic bonds.
According to its full-year financial figures, the return was 2.4% in net real terms.
Árni Guðmundsson, Gildi's chief executive said: "In my opinion, this performance is acceptable, but market conditions were difficult in many ways in 2018.
"However, pension funds are long-term investors, and in this context it can be pointed out that net real returns over the past 10 years are 3.9%, and 3.7% for the last 20 years".
Gildi said domestic bonds produced good returns last year, as did unlisted shares, both domestic and foreign. Returns on other asset classes were weaker.
The fund's net assets rose to ISK561.2bn at the end of 2018, up by ISK43.9bn from the year before.
Transparency improvements for Icelandic funds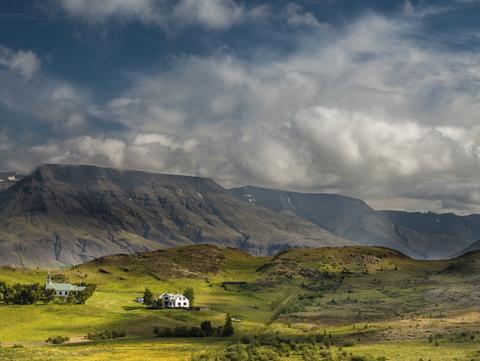 The leaders of three other Icelandic pension funds have hailed transparency improvements in the sector – but emphasised that there was still further to go.
In a joint article published on Icelandic news site Kjarninn, the trio – Frjalsi CEO Arnaldur Loftsson, EFÍA and LSBÍ boss Snædís Ögn Flosadóttir, and Lífeyrissjóður Rangæinga CEO Þröstur Sigurðsson, discussed society's demands for increased access to information about pension fund activities.
They said the funds, supervisory bodies and the Icelandic Pension Funds Association had all done well in disseminating information.
They welcomed the fact that pension scheme members had become more interested in pension funds' activity, and said they hoped this would increase even further.
"Pension funds, as well as their supervisory bodies, have strived to provide detailed information in recent years and are constantly being added," they said. "However, it is clear that it is always possible to do better and improve presentation."