The chief executive of the asset pool for London's borough pension funds has resigned from his role.
Hugh Grover was appointed CEO of the London CIV in 2015, having led efforts to pool the investments of 33 borough pension funds since the previous year.
The pool has hired Mark Hyde-Harrison, former chief of the Barclays UK Retirement Fund, as its interim CEO while the board searches for a permanent replacement.
Hyde-Harrison is currently head of defined contribution strategy at Willis Towers Watson, and is a former chair of the National Association of Pension Funds (now the Pensions and Lifetime Savings Association).
Grover said: "It's been an honour and a privilege to be the first CEO of London CIV, but it is time for me to pass the baton to someone new who will take it into its next phase of development.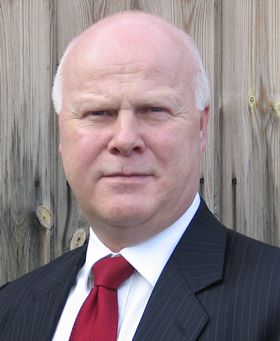 "I'm immensely proud of all that has been achieved by the team and colleagues across London. London CIV was innovated by London local government for London local government, was the first of its kind, and continues to be at the leading edge of investment reform and collaboration across the Local Government Pension Scheme.
"I wish Mark and the team every success as they continue this exciting journey."
Before taking the lead on the pooling project, Grover was policy director at London Councils, overseeing finance, performance and procurement for the UK capital's local councils.
The London CIV was the first fully authorised and regulated fund management company to be set up by a local government entity, according to its website.
It has so far launched nine funds to help council pension schemes pool equity and multi-asset mandates. It is soon to launch an emerging markets fund managed by Janus Henderson.
The pool has £5.6bn (€6.3bn) under management currently. In a statement the CIV said it aimed to grow its assets to "more than £20bn".
At the end of March 2016 the 33 borough pension funds had combined assets of £28.5bn, according to annual reports.
CIV grows investment team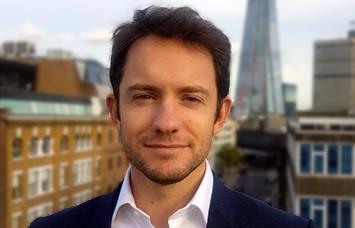 Separately, London CIV has hired Robert Hall as head of equity, reporting to CIO Julian Pendock. Hall joined from Lloyds Banking Group where he was head of return-seeking assets for the group's pension schemes.
Hall is the second former Lloyds pension fund staffer to join the CIV, following Larissa Benbow's appointment as head of fixed income in June this year.