NEST, the multi-employer defined contribution (DC) master trust, has received authorisation from the UK's Pensions Regulator (TPR).
The £5.9bn (€6.6bn) scheme – established as part of the UK's introduction of pension auto-enrolment – is one of five to have been authorised this week, according to an announcement from the regulator this morning.
Alongside NEST, TPR also approved Aegon's £1.5bn master trust and the Ensign Retirement Plan – the DC section of the Merchant Navy Officers' Pension Fund.
Creative Pension Trust – run by employee benefits consultancy Creative Benefits – and the Baptist Pension Scheme have also received authorisation.
NEST was granted a £329m "contingent liability" by the UK government in January to help ensure the scheme had sufficient financial backing to allow it to be wound up gradually if necessary without putting the additional costs onto scheme members.
NEST does not hold capital reserves as it is funded through a government loan. According to NEST Corporation's annual report for 2017-18, £622.7m was still outstanding as of 31 March last year.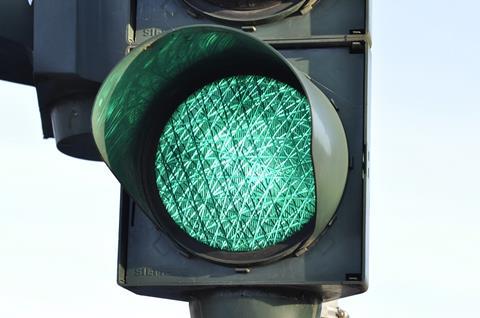 The capital guarantee is one of a number of requirements placed on master trusts by TPR. Others relate to governance, funding, operational matters and staffing.
All master trusts must be authorised by TPR. The window for submissions from existing providers closed on 31 March, although a number secured a six-week extension.
In total, 38 master trusts applied for authorisation. So far, 27 have been approved, including the five announced today.
NEST chairman Otto Thoresen said: "The master trust authorisation regime is key to ensuring high standards of governance and control across this part of the pensions landscape, so we're glad to have achieved this milestone.
"With many workers saving for the first time through auto-enrolment it's right to build confidence among pension savers. We'll continue to work hard at achieving good outcomes for our eight million members."
Further reading
NEST: More than a pension
The research arm of the UK's NEST master trust is forging links with academics and organisations in other countries, as well as investigating the expansion of auto-enrolment to younger workers and the self-employed