Iwan Lanz is to succeed Marcus Hübscher as chief executive officer of the CHF18.4bn (€16.9bn) Swiss railways pension scheme.
Lanz will be joining Pensionskasse SBB (PK SBB) from CHF41bn federal pension fund Publica, where he has been a member of the executive board since 2017.
Initially a secondary school teacher, Lanz changed career to enter the pensions and insurance field in 2001, according to PK SBB. Save for a short period leading Aon Hewitt's Bern office, he has been at Publica since 2003.
"Iwan Lanz is a proven specialist and profound connoisseur of the Swiss pension system," said Markus Jordi, president of the board of trustees. "The board of trustees is very pleased that the pension fund was able to recruit him to lead the executive management."
PK SBB has around 55,000 members, of which 45% are pensioners. It is one of the top 10 largest pension funds in Switzlerland.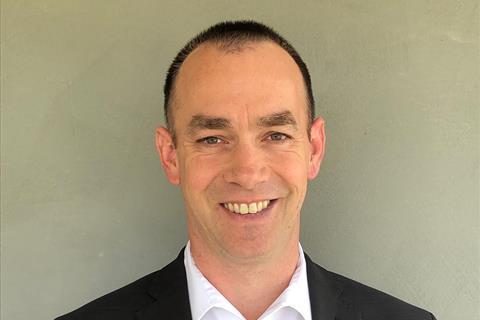 Lanz will take over from Hübscher in November as the pension fund looks to its next steps following completion of a 10-year recovery plan.
"I am impressed by how it has been possible to stabilise PK SBB in recent years after a difficult situation and to position it well for the future," said Lanz. "I look forward to actively contributing to the further successful development of PK SBB."
Hübscher announced his plan to step down in the spring, and has told IPE he will be exploring possibilities to take on non-executive roles.
Looking for IPE's latest magazine? Read the digital edition here.