One of the Netherlands' largest asset managers is turning to private equity funds to increase its exposure to small, innovative companies and broaden its impact investment policy.
PGGM, the €217bn asset manager of the Dutch healthcare pension scheme PFZW, is seeking thematic private equity funds to achieve its goal for investments in the four themes of climate, healthcare, food and water, according to its head of asset management Eloy Lindeijer.
PFZW recently indicated in its annual report that it was unlikely to meet its sustainability investment target for 2020 as it was experiencing difficulties finding sufficient scale for direct sustainable investment in smaller companies.
In the asset manager's ESG report for 2018, Lindeijer said that PGGM had only found sufficient scale in investments in solar and wind farms in the US. Companies with promising innovations were usually too small for PGGM to invest in, and the risks were high.
Last year, PGGM increased its holdings in companies linked to climate, healthcare, food and water to €14bn, relative to its 2020 goal of €20bn.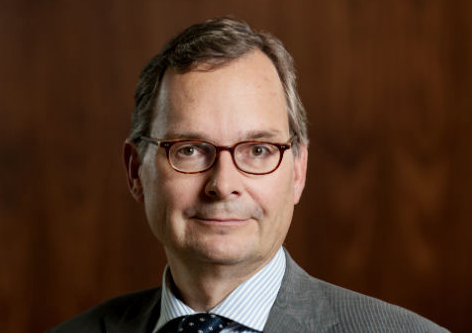 Lindeijer said PGGM was currently in discussions with private equity managers, and that investments would be subject to the same risk and return requirements as PGGM's other private equity investments.
As the funds in question were relatively young, PGGM's private equity team wanted to spend a lot of time getting to know the funds, he said.
PGGM has also taken a stake in sustainable unlisted firms directly, for example in SCW Systems, which extracts methane from waste. It has also shown an interest in taking over green energy company Eneco in a co-operation with Shell.
Going big in small caps
Other Dutch pension funds are also seeking ways to increase their sustainable investments in smaller companies.
The €431bn Dutch civil service scheme ABP has invested €50m in Anet, a local energy transition fund investing in smaller companies involved in energy generation and distribution, such as hydrogen, energy storage, thermal grids, biomass and chargers for electric vehicles. Anet was established by ABP.
The metal and engineering sector schemes PMT and PME have taken stakes in Innovation Industries, a Dutch private equity fund aimed at innovative companies in the construction sector. Innovation Industries focuses on making technologies developed at technical universities ready for the market.
Separately, in its ESG report PGGM said it would not necessarily divest its full stake in companies mining oil from tar sands.
It said it had already sold its stake in many tar sand firms because of their carbon footprint, and that it expected better results from engagement with its remaining holdings.
Biggest Dutch schemes focus on sustainable mortgage holdings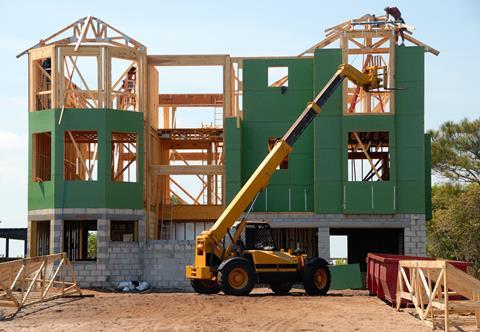 PFZW intends to increase the sustainability of its mortgage holdings by offering homebuyers a discount if their property has the highest energy efficiency rating.
It has already increased its sustainable mortgage holdings to €400m, which equates to one-fifth of its entire mortgage investments.
PFZW offers its own members mortgages through the Attens brand, with buyers getting a discount of 40bps relative to the going rate, for a maximum of €25,000 of their loan. It said the ceiling would limit the negative impact on the scheme's returns. Mortgages deliver 150-200bps relative to risk-free investments.
According to a PFZW spokesperson, the discount offered to homebuyers would ultimately produce a bigger gain, as it would deliver "a more valuable and liquid collateral".
"In addition, a more energy-efficient home usually leads to a lower energy bill, improving the affordability of the property," the spokesperson added.
ABP, for its turn, said it wanted to lend €500m to homebuyers opting for a property with energy label A, the highest level.
It currently works with mortgage provider and Rabobank subsidiary Vista Hypotheken, which offers a 10bps discount for homes with the highest energy rating.
The pension fund said it intended to increase its mortgage portfolio with Vista to €800m.
Sustainability plays an increasingly important role in the issuance of mortgages. Several providers allow homebuyers to borrow more than 100% of the property value if they increase its sustainability rating, for example through installing thermal insulation.
During the past few years, many pension funds have replaced part of their government bond portfolios with mortgage investments, as they are seen as delivering better returns than government paper.