Else Bos, outgoing chief executive of the €207bn asset manager and pensions provider PGGM, has been appointed to the executive board of supervisor De Nederlandsche Bank (DNB) with responsibility for pension fund supervision.
She has been appointed for a seven-year period as of 1 July 2018, succeeding Jan Sijbrand, who has held the position since 2011.
In her new role, Bos will be tasked with supervisory policy as well as supervision of pension funds and insurers.
In May PGGM, the provider for the €187bn healthcare scheme PFZW and the €10bn doctors scheme SPH, announced that Bos would be leaving the company in November to take up "a new position elsewhere".
An econometrist, Bos has been CEO of PGGM since 2012.
At the time, she took over from Martin van Rijn, who became the Netherlands' state secretary for health, welfare and sports.
During her period in charge of PGGM, Bos has overseen an expansion of its fiduciary offering as well as a major restructuring of its wider business in 2014.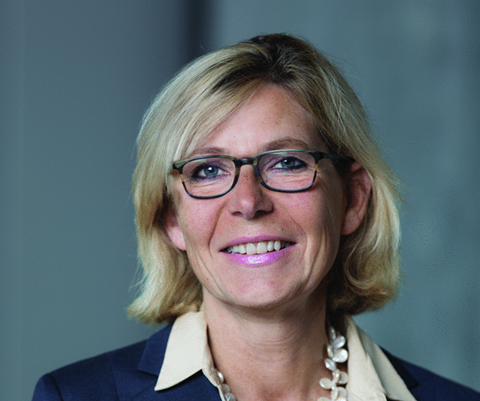 In 2015, the asset manager shut down its hedge funds programme, following PFZW's decision to divest completely from the asset class.
Bos joined PGGM in 2002 and was appointed chief investment officer two years later.
Prior to this, Bos worked at ABN Amro and NIB Capital Management.
Wim Kuiken, supervisory chairman at DNB, said he was delighted about Bos's appointment.
"She has a very impressive track record in the financial sector, in particuar at the executive level during the past twelve years," he said. "She is an authoritative personality with a broad and international network."
DNB said Bos is to start on 1 May 2018 in order to settle in the new job.